Ben Mauk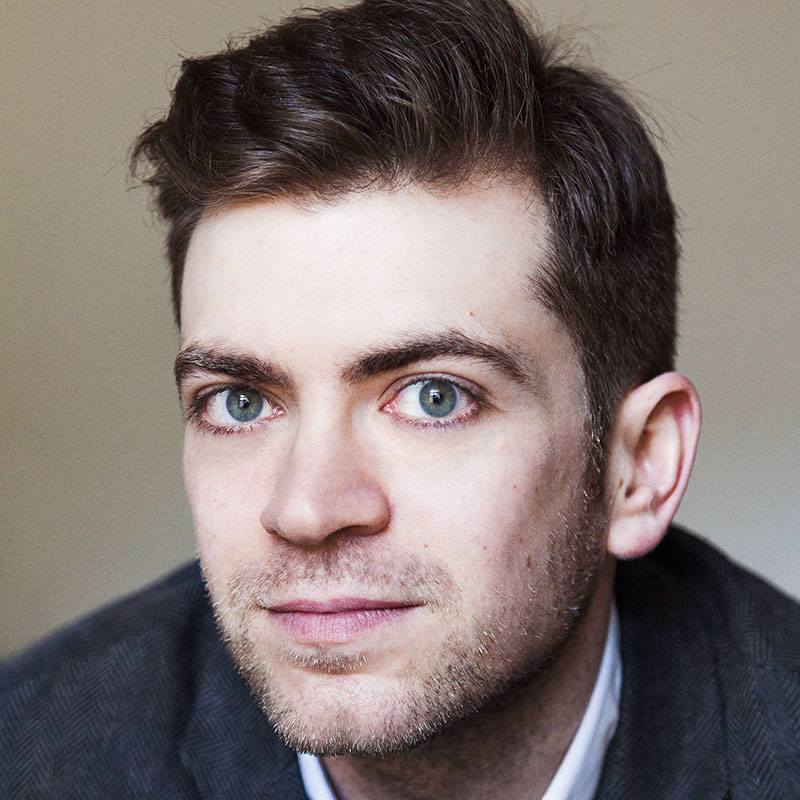 2019 Winner
Ben Mauk is a writer based in Berlin. His work appears in The New York Times Magazine, Harper's Magazine, The New Yorker, the London Review of Books, and Virginia Quarterly Review, among other publications, and is anthologized in The Best American Travel Writing. He often writes about fugitive, stateless, and state-resistant populations and he has reported stories from Southeast and Central Asia and across Europe and the United States.
His story "The Useful Village," which followed a year in the life of a small German farming town and its overburdened asylum shelter, was a finalist for the 2018 National Magazine Award for feature writing. In 2019, he received the inaugural Jamal Khashoggi Award for Courageous Journalism.
Ben is a graduate of the Iowa Writers' Workshop, a former Fulbright Scholar, a grantee of the Pulitzer Center on Crisis Reporting and the Matthew Power Literary Reporting Award, and a 2019 MacDowell Fellow. He has also received honors from the Western Writers of America and the Overseas Press Club of America. He co-founded and directs the Berlin Writers' Workshop.
Ben will spend his time as a recipient of the award reporting on life inside the mass internment camps and surveillance cities of Xinjiang, China.
---
Reporting Award Articles