Doug Bock Clark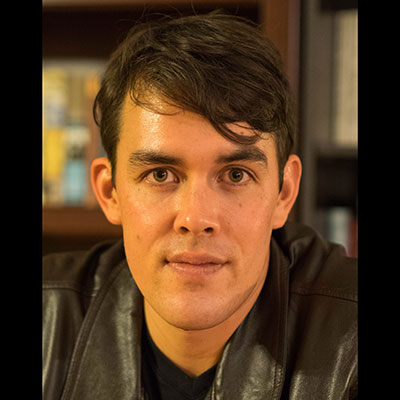 2017 Winner
Doug Bock Clark is a freelance writer. His work has appeared in The New York Times, The New Republic, Foreign Policy, Mother Jones, The Huffington Post, and other publications. His story "The Bot Bubble," about hackers using millions of counterfeit Facebook accounts to run an illicit social media influence industry, was a finalist for the 2016 Mirror Award and caused Facebook to change its security algorithms. His first book, about three years in the life of the world's last hunter-gatherer whaling tribe, which pursues sperm whales with bamboo harpoons and wooden boats powered by palm leaf sails, will be published in June 2018 by Little, Brown.
Doug has been awarded a 2017 11th Hour Food and Farming Fellowship and a grant from the Pulitzer Center on Crisis Reporting. His work has also been supported by two Fulbright Fellowships and a Glimpse Fellowship, a travel writing grant partly sponsored by National Geographic. His article "Crimson Leopard-Print Headscarves" was anthologized by Oxford University Press. He often takes the photographs for his articles and his pictures have been published in Mother Jones, The New Republic, The Week, Der Spiegel, Courier Japan, and others. He earned a B.A. in English with "Highest Distinction" from Duke University.
Doug will use the Reporting Award to investigate the underrepresentation of minority students in advanced classes in American public education and the hidden forces driving this inequality.