Gary Cohn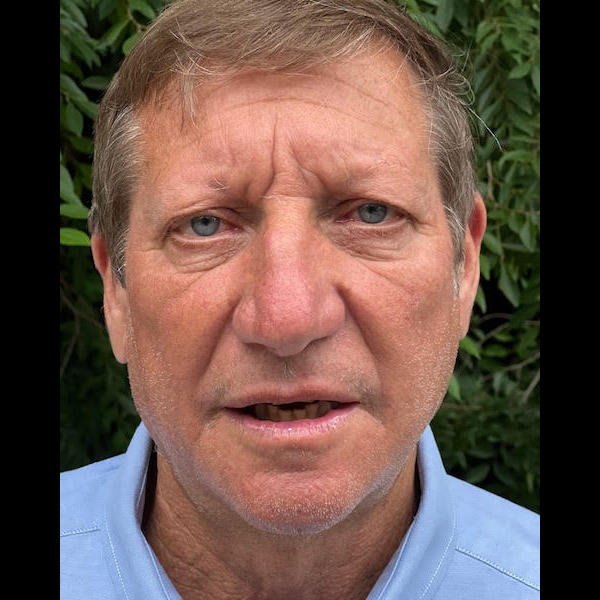 2022 Winner
Gary Cohn is an investigative reporter and journalism educator based in Santa Monica, Ca. He has worked for the Lexington, (Ky.) Herald-Leader, the Wall Street Journal, the Philadelphia Inquirer, the Baltimore Sun, and the Los Angeles Times and for columnist Jack Anderson in Washington, D.C.
Many of his stories have exposed wrongdoing and resulted in significant reforms. Cohn and his colleague, Will Englund, won the 1998 Pulitzer Prize for The Shipbreakers, a series of stories in the Baltimore Sun that documented the dangers to workers and the environment when old warships are dismantled. He also was a Pulitzer finalist for stories that disclosed the activities of a Honduran army unit that abducted tortured and murdered political suspects with the knowledge of the CIA and for stories that suggested that university research on new drug therapies was being tainted by relationships with profit-seeking drug companies. Cohn has also won two Selden Ring Awards for investigative journalism, an Investigative Reporters & Editors (IRE) Medal, a George Polk Award for environmental reporting and two Overseas Press Club awards.
Cohn is a longtime adjunct professor at USC's Annenberg School for Communication and Journalism, where he was one of the editors who helped lead Annenberg's groundbreaking 2019 Beacon Project  aimed at teaching the next generation of investigative reporters. He has taught courses on news writing, investigative reporting and recently designed a new class on sports investigative reporting.
Cohn will spend his time as a recipient of the award reporting on a project titled "Should College Athletes Get Paid: The Changing Economics of College Sports in a Post-Pandemic World," exploring the consequences of looming changes on athletes, colleges and society as a whole.