Ibby Caputo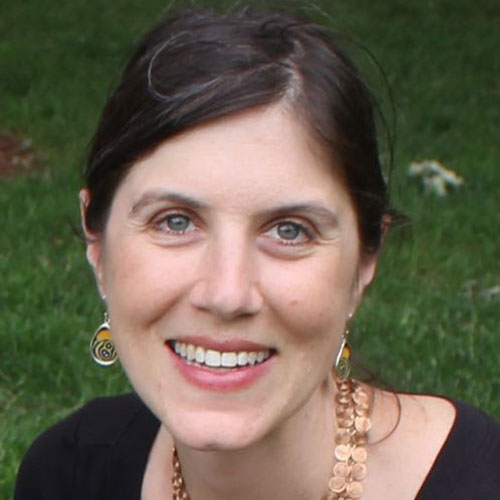 2019 Winner
Ibby Caputo is a freelance journalist based in the Ozark Mountains of Arkansas. She has reported on U.S. prisoners in Iran for the public radio show The World, on executions in Arkansas for Slate and on the gender pay gap for NPR and Boston Globe Magazine. She is currently a podcast story editor for National Geographic.
Ibby's work has aired on The World, NPR, Marketplace, WGBH, WNYC, Scene on Radio, Australia Public Broadcasting's Radiotonic, and the BBC shows Short Cuts and Boston Calling. Her journalism, essays and photography have been published in The New York Times, The Washington Post, Slate, Boston Globe Magazine, The Chicago Tribune, Cape Cod Times, The Times-Picayune, theAtlantic.com, and elsewhere. In 2017, she reported on the 91st General Assembly of the Arkansas State Legislature for ANNN, the Arkansas Nonprofit News Network.
In 2014, Ibby was an MIT-Knight Science Journalism Fellow and in 2018, she was awarded a fellowship through the Japan Center for International Exchange to report in Tokyo and Hiroshima. She received an award for hard news and was part of the team that won an award for investigative reporting, both from The Associated Press. Her audio documentary, "Crying Dry Tears," received first place in The Missouri Review's 2016 Miller Audio Contest.
Ibby will use the Reporting Award to investigate racial and ethnic disparities in bone marrow donor registries.
---
Reporting Award Articles