May 24, 2021
Congratulations to three News & Documentary graduate students who received NYU Journalism awards, 2021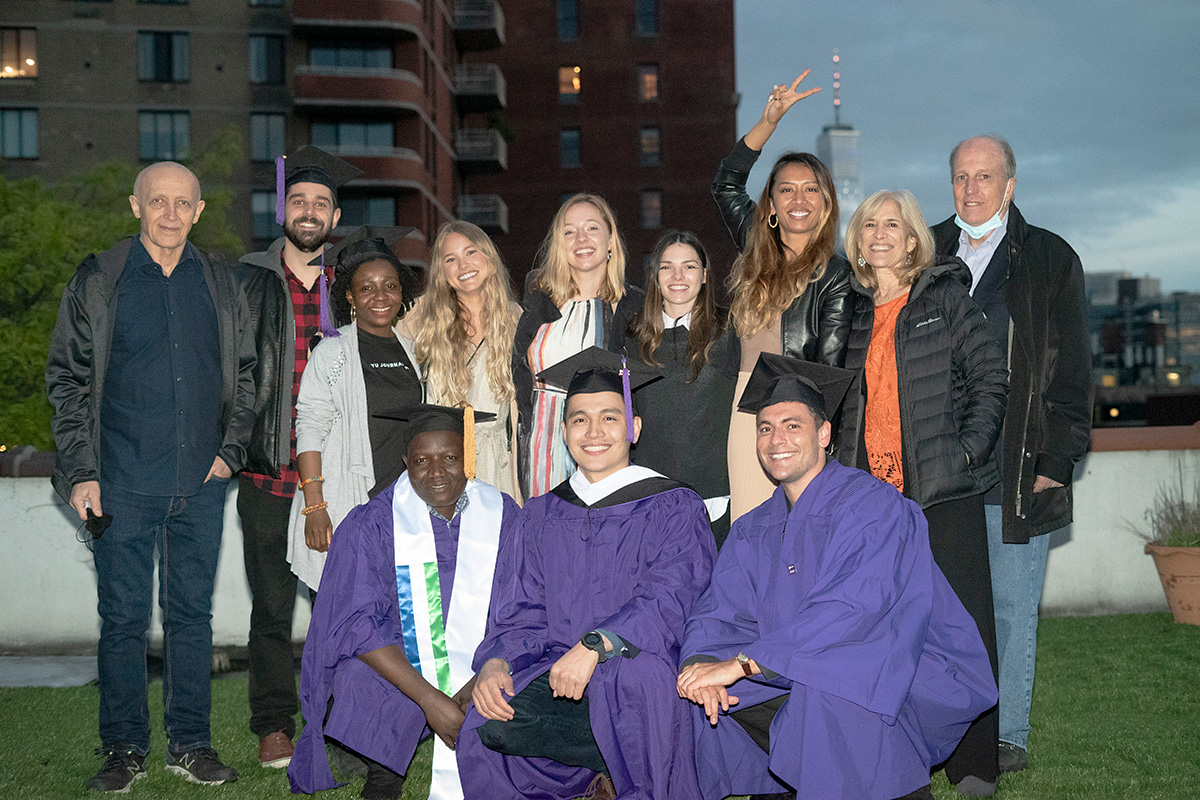 Sara Herrin received the Zenith and Sidney Gross Memorial Prize for investigative reporting for her piece, What's in a Name that follows the movement to change the name of the Stapleton neighborhood in Denver, CO, a name honoring Benjamin Stapleton: Denver's former Mayor and Ku Klux Klan member #1128.
Fiqah Rahman was awarded the Marlene Sanders Award for her documentary, Finding Freedom. The Marlene Sanders Award is given to those who exhibit journalistic excellence and represent the tenacious spirit of Marlene Sanders. In Finding Freedom, Fiqah highlights the cultural issues of colorism in her country of Brunei through the lens of racism here by joining the Black Lives Matter NYC protests during the summer of 2020.
William Martin III was awarded the Edwin Diamond Award, presented to a student that exhibits academic excellence and a devotion to the craft of journalism that exemplifies the energy, enthusiasm, and skill of pioneering journalist and media critic, Edwin Diamond. William's documentary, website and multimedia stories about the ICE detention center Otay Mesa were powerful in highlighting how COVID 19 easily spread through the facility with no effort to stop it.
And congratulations to the class of 2020 who faced unprecedented obstacles due to COVID 19 and prevailed.