October 22, 2021
Bohao Liu (NewsDoc 2020) wins Silver Medal in Documentary at the Student Academy Awards for his documentary "Eagles Rest in Liangshan"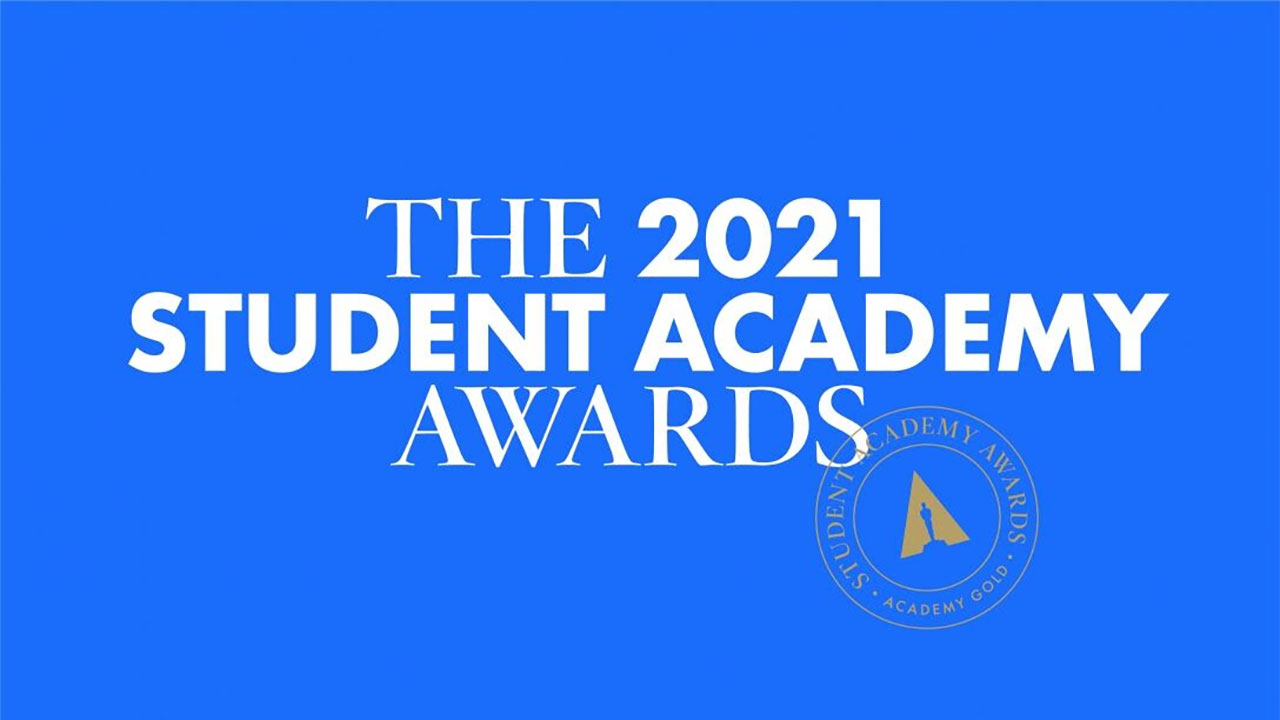 We are thrilled to announce that Bohao Liu '20 (GSAS, News and Documentary), has been awarded the Silver Medal at the 48th Student Academy Awards in the Documentary category!
The Academy of Motion Picture Arts and Sciences has voted 17 students as winners of the 48th Student Academy Awards competition. This year, the Student Academy Awards competition received a total of 1,404 entries from 210 domestic and 126 international colleges and universities.
Bohao joins the ranks of our past Student Academy Award Winners as Mu Zijian, April Fan, Megan Thompson, Mathieu Faure, Rongfei Guo and last year's winner, Laura Zepherin.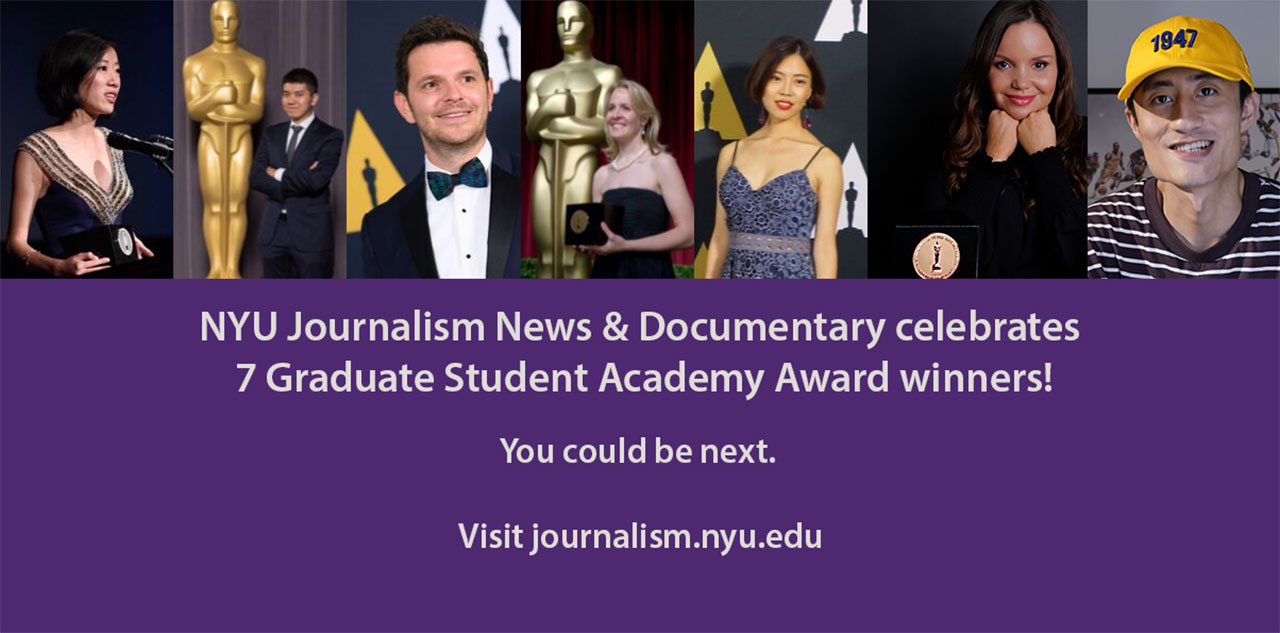 His film, "Eagles Rest in Liangshan" will be screening at this year's DocNYC Film Festival and the St. Louis International Film Festival.
The film, a tribute to Kobe Bryant, follows the story of a young man who returns to his mountain village, Liangshan, to coach the kids where basketball is so popular with the Yi minority that the center of town has a basketball court instead of a park.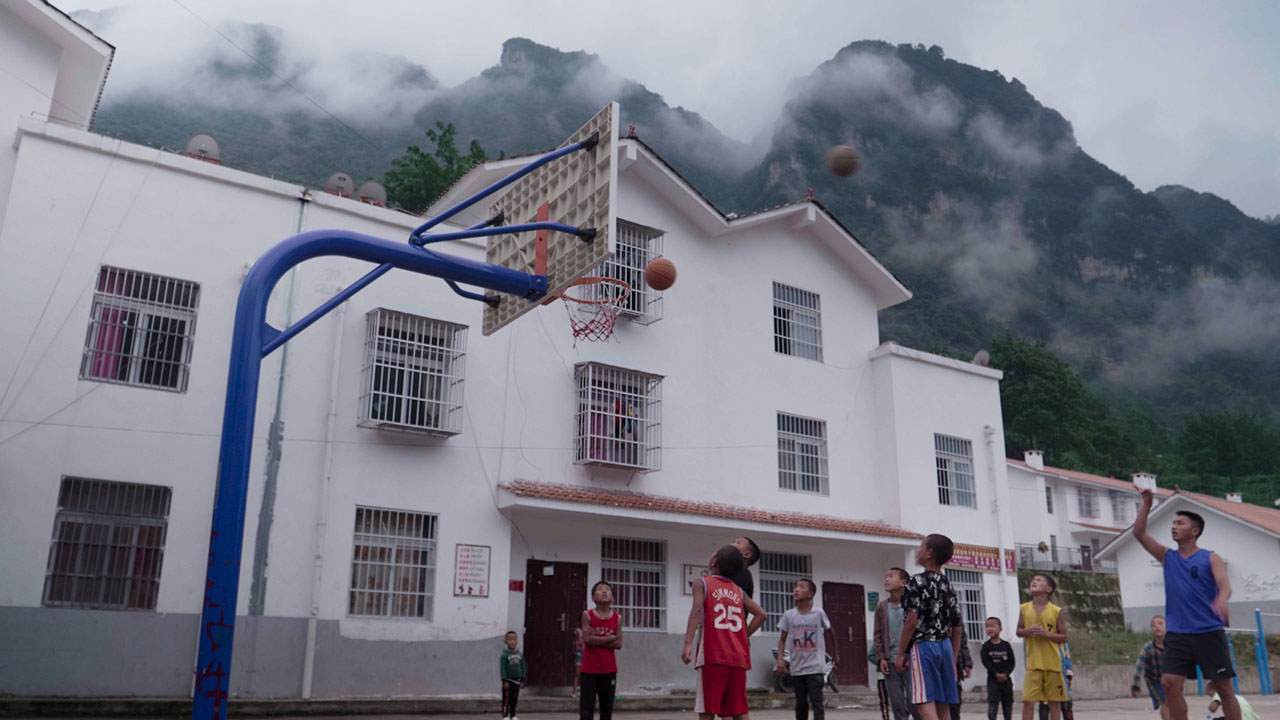 "I think filmmaking is trying to put pieces together and to make a new meaning. I thought it was a documentary about basketball but it turned out to be something that is more about their life," he said at the Student Academy Awards ceremony.
Professor Marcia Rock said she loved sparring with Bohao. "It was so much fun to defend our different ideas.  We both found it invigorating because we had the same goal: to make his doc great."
Check out the video below to see the moment Bohao received the news about his award from NewsDoc alum and Oscar- nominated filmmaker, Nanfu Wang '14.