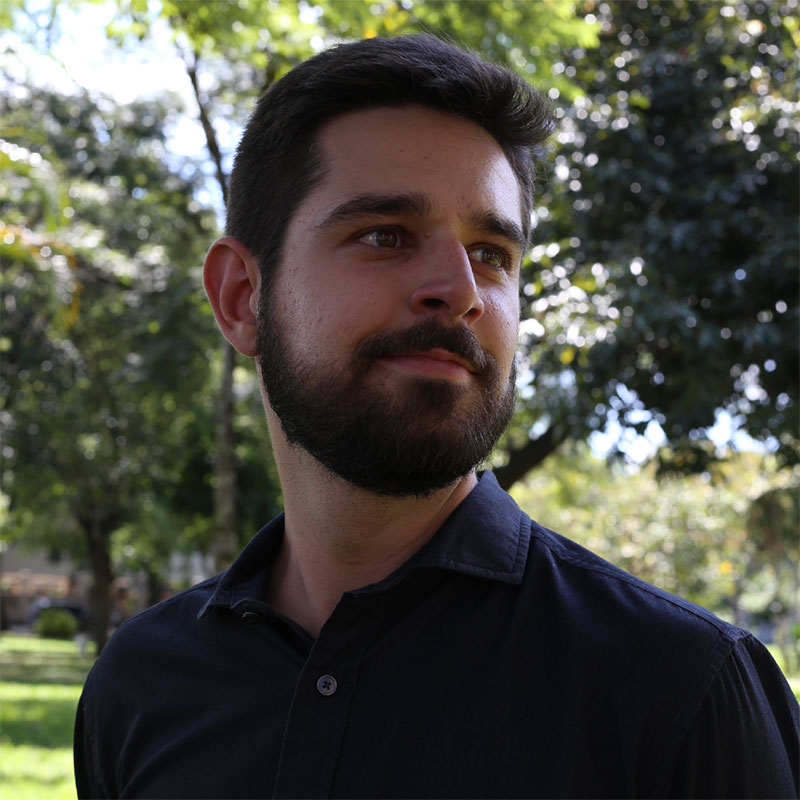 Victor Bonini was born in São Paulo, Brazil, a city that is not only the largest in South America, but also has a proportionally big set of social disparities. They all influenced Bonini since his childhood. He decided to become a journalist in order to bring these social issues to light. While studying at Cásper Líbero College, in São Paulo, he started working in news websites, magazines and, finally, with broadcast journalism, a field he pursued after graduation. In 2015, after working as producer and text editor, Bonini became a TV news reporter. The next year, he started working at TV Globo, the second biggest media company in the world, watched by 100 million people every day. His experience in reporting on social inequality problems encouraged him to go after a specialization in documentaries, so he can tell these stories with in-depth analysis and more investigation. Bonini has also written three novels so far, all published between 2015 and 2019.
---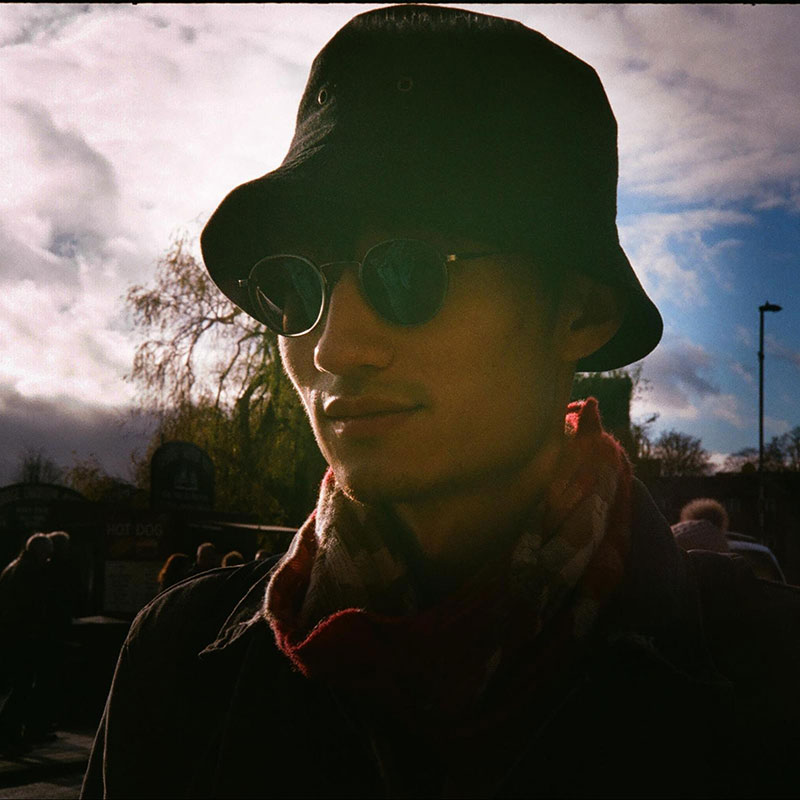 Bohao Liu is from Sichuan, China. He was to be a chemist before he found his passion for film. After two transfers and changes of major, he graduated from Northwestern University with a bachelor's degree in Communication. He has also studied at the London Film School. He worked at Weber Shandwick and VICE before he started his own studio in Chengdu, which profited from making commercials to subsidize his independent filmmaking. He has made several short films: documentary and fiction. He believes that only after witnessing the true stories can one know what and how to tell. Bohao can speak Mandarin and French. He watches and plays basketball. He is fond of Romanian and Iranian cinema.
---
Madeline Gunderson was born and raised in a log cabin in the Pacific Northwest. She graduated from the University of Washington with a degree in International Studies and Human Rights. Her thesis group, along with the UW Center for Human Rights and UW Information School, researched and published a report on the violence and circular nature of Central American migration to the United States and Mexico, in service of Los Angeles legal clinic El Rescate. During her undergraduate career, Madeline studied in León, Spain and in Buenos Aires, Argentina at the Universidad de San Andrés. She also hosted a show, Sopa de Letras, on the student-run Rainy Dawg Radio. Since graduation, Madeline has worked as a paralegal for an immigration office and volunteered with the Northwest Immigrant Rights project. Her passion for justice and legal empowerment took her to the non-profit Namati in Washington, D.C. She has been interviewing and sharing stories of perseverance through photo and video from asylum seekers, activists and community advocates around the world. She hopes to use her NYU NewsDoc experience to capture the beauty and struggle of the human experience.
---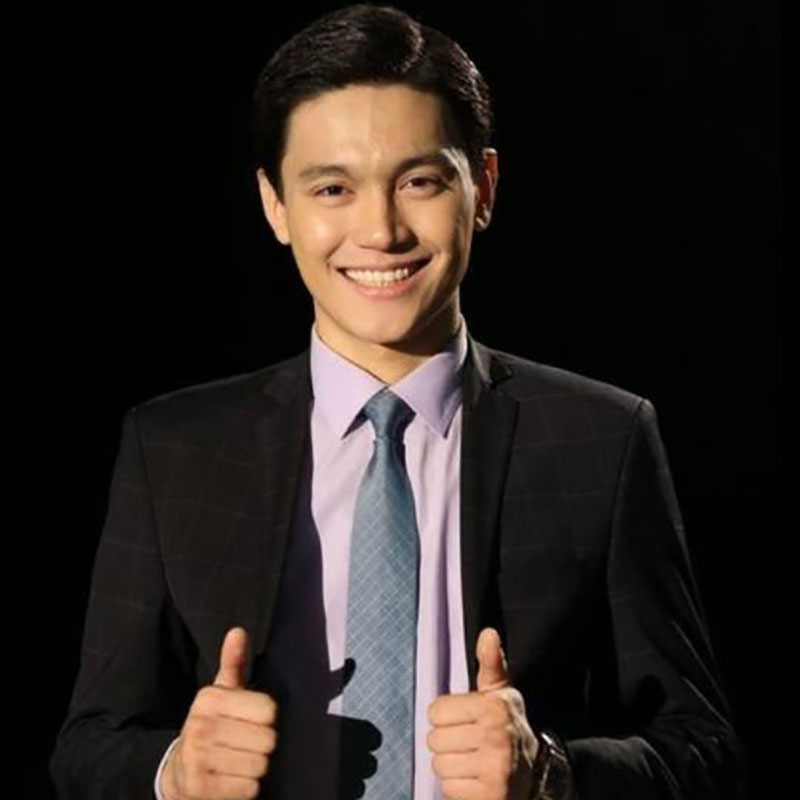 My name is Talgat Almanov. I was born and raised in Almaty, the largest megapolis of Kazakhstan. I believe, the fact that Almaty is also known as the media centre of the country influenced on my decision and passion to become a reporter. In almost 8 years of being a journalist I have worked in several news portals and information agencies in various positions. Although I have had the opportunity to pursue journalism in Kazakhstan, I want to expand my knowledge in investigating documentary filmmaking and hope that NYU and its mentors will help me with that. I am very happy to be a part of such a prestigious university.
---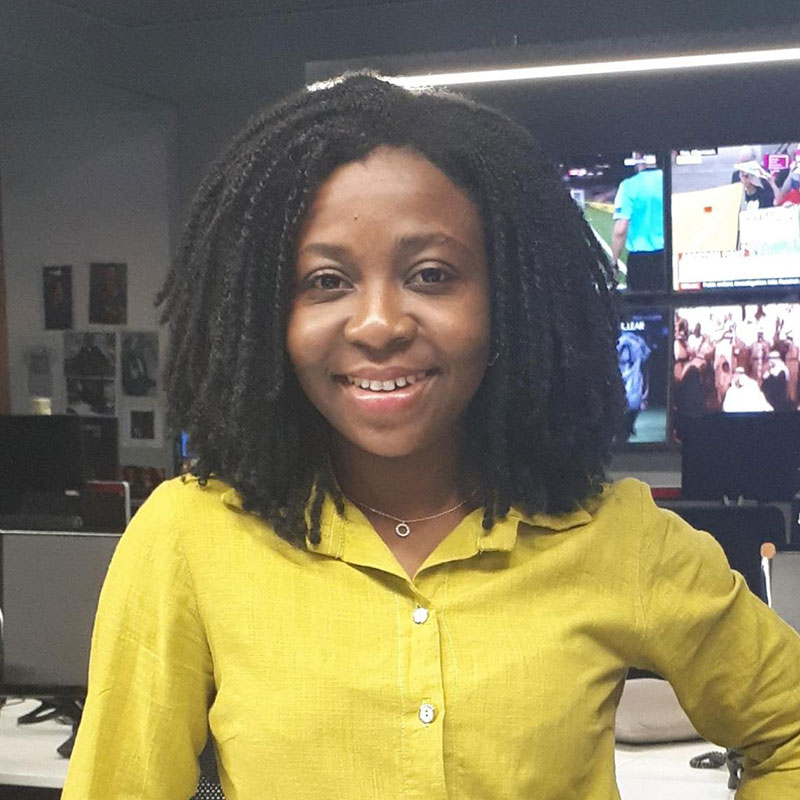 My name is Veronica Narkwor Kwabla, an award-winning journalist from Ghana. I started out a general news reporter with an Accra based TV station and over a decade down the line, I have reported on the field, presented, produced stories and programmes for international news channels.
I have always been a news junkie but my interest is going beyond the headlines because it affects lives, most of which are often overlooked. Leaving my comfort zone has made me to discover a lot through my travels and interaction with people. The highlight of my career was covering the devastating effect of the Ebola epidemic in Sierra Leone and Liberia.
Transitioning from news reporting to producing documentaries has come with some challenges for me, but my goal is to overcome these with advanced learning through the NYU news and documentary program.
I hold a Bachelor of Arts degree in Linguistics and Psychology from the University of Ghana. I am a fellow of the World Press Institute in the US, Radio Netherlands Training Centre in The Netherlands and an alumni of the Thomson Reuters Foundation.
---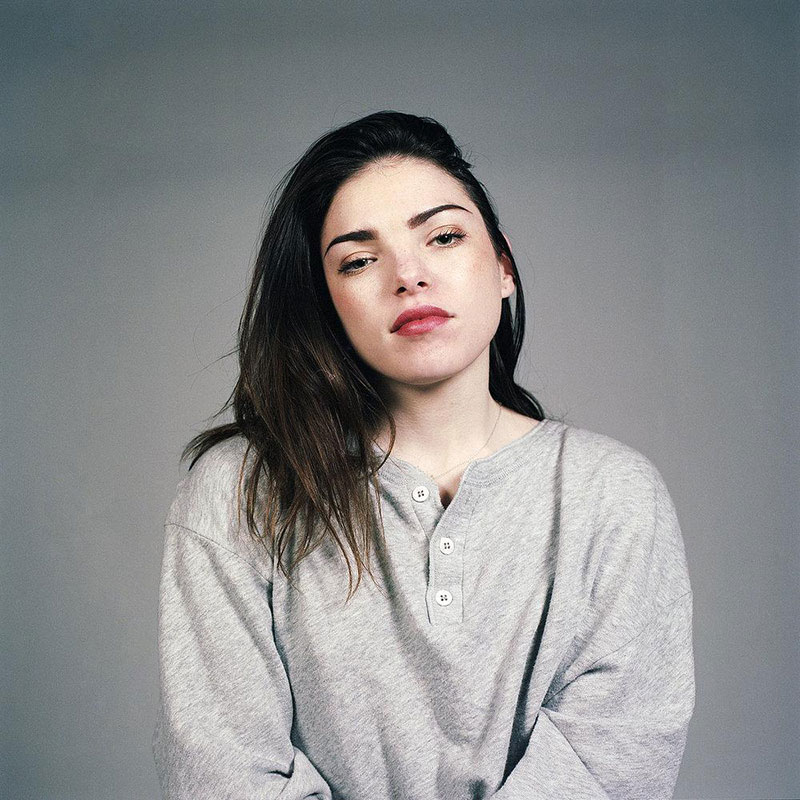 Kyla Milberger was born and raised in Michigan where she attended undergraduate in Detroit at a small art school called College for Creative Studies. There she majored in photography where she discovered her passion for photojournalism/documentary work and storytelling. Her main and ongoing body of work focuses on the opioid crisis within the U.S. on an intimate level as it is about her personal family's struggle with addiction. Her intention now is to draw upon the photojournalism skills she developed at CCS and translate her subjects' stories into long-form documentaries
Kyla's goal in life is to make change in the world by bringing awareness to the important current issues that are having both negative and positive impacts on society. Storytelling is her passion in life, as well as the essential took she uses to promote social justice and awareness related to vital issues in our world. Kyla is driven by the belief that a more diverse community overall means more strength, understanding and knowledge about one another. Social justice is about having the compassion to want that progression and integration of the individuals themselves. Social justice creates the opportunity for different communities to understand, recognize, and acknowledge authentic identity.
---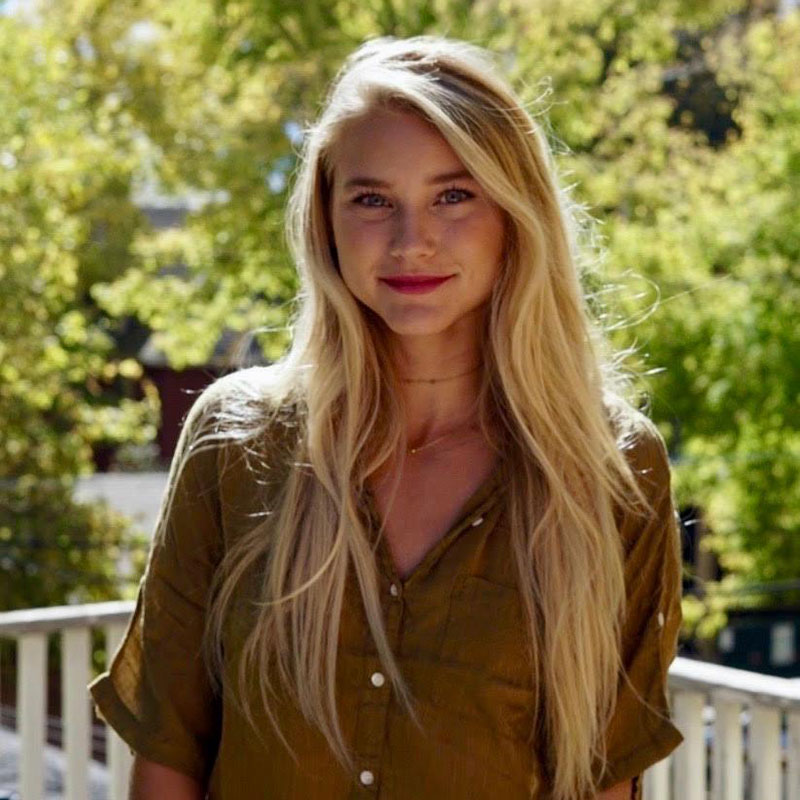 Sara Herrin is a multimedia storyteller with a background in environmental education and outreach. Born and raised on the outskirts of Philadelphia, Sara followed her love for the outdoors to Colorado, where she worked toward a B.A. in Environmental Studies with a specialization in Sustainable Development. After earning her degree, Sara held several roles at the University Corporation for Atmospheric Research, where she worked on domestic and international projects related to environmental science education and public health. Sara attributes her passion for storytelling to her time spent working with scientific institutions, when she learned firsthand how crucial effective communication is to making a difference in public knowledge. As a video storyteller, Sara hopes to inspire positive social change by bringing awareness to issues that affect lives around the globe. She is honored to be given the opportunity to take part in the NewsDoc program at NYU.
---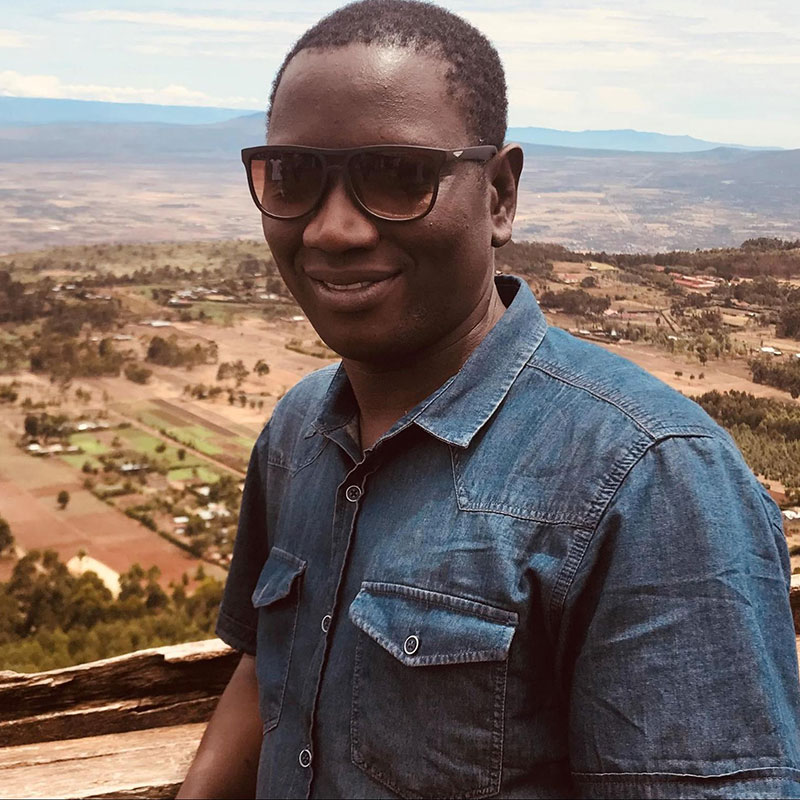 Alpha Kamara was born in Makeni city Northern Sierra Leone, a small country in West Africa. He grew up during the peak of the country's eleven year civil conflict in the late 90's. The atrocities he saw committed by the rebels for "blood diamonds" prompted him to take journalism as a profession. He started by becoming a volunteer reporter for his district's community radio to tell stories of war, peace and reconciliation.
He later entered the Northern Polytechnic now called the Ernest Bai Koroma University to pursue Journalism, Conflict and Peace Studies.
Alpha later worked for the BBC Media Action as a journalist trainer in Sierra Leone, Oxfam International as Communications Officer during West Africa's Ebola response, Open Society Foundation as lead producer and Journalists for Human Rights (JHR) as a Media Trainer in South Sudan.
Alpha's passion is using pictures, sounds and effects to tell stories of empowerment especially for the vulnerable people. He looks forward to joining NYU in an interesting environment that shapes modern day journalism.
---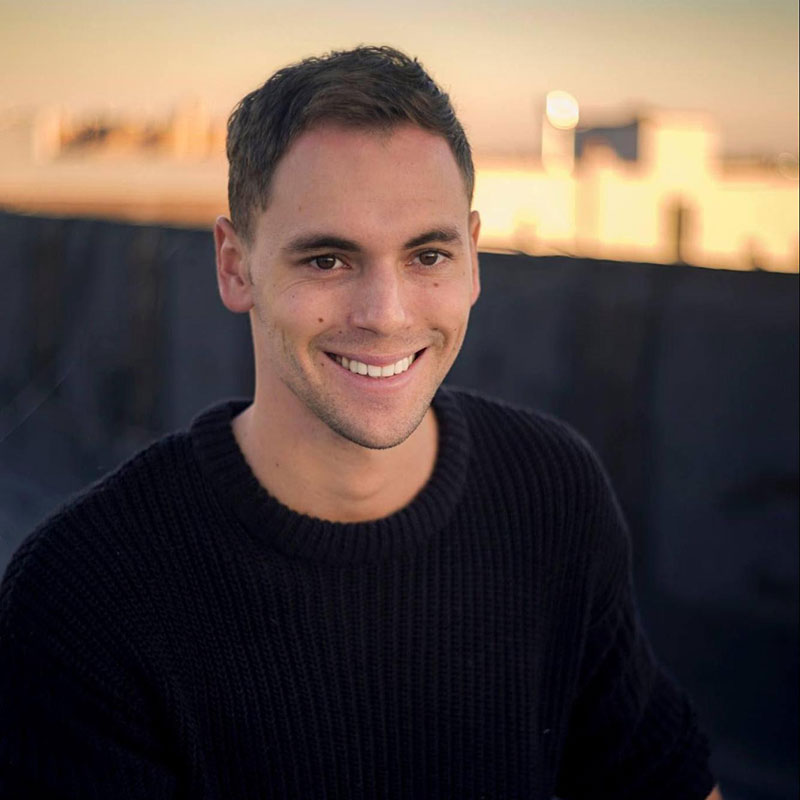 William Martin is a 2016 graduate of NYU's Tisch Photography and Imaging program. He is also a National Geographic Explorer, Fledgling fund recipient, and Video Fellow at the GroundTruth Project working on international human rights documentaries. Currently he is finishing a short documentary, Daughters of Drought, with NYU graduate and Rhode Scholar Melissa Godin. The piece aims to highlight the gendered ways in which climate change is impacting woman's health and gender-based discrimination in South East Africa. Looking ahead, William will be working with indigenous communities globally to create an hour long documentary on the growing and sometimes violent conflict between the environment, those who protect it, and the exploitative economies poisoning it. His multimedia work is currently featured in Time, Teen Vogue, The GroundTruth Project, BRIC Media, and Al Jazeera.
---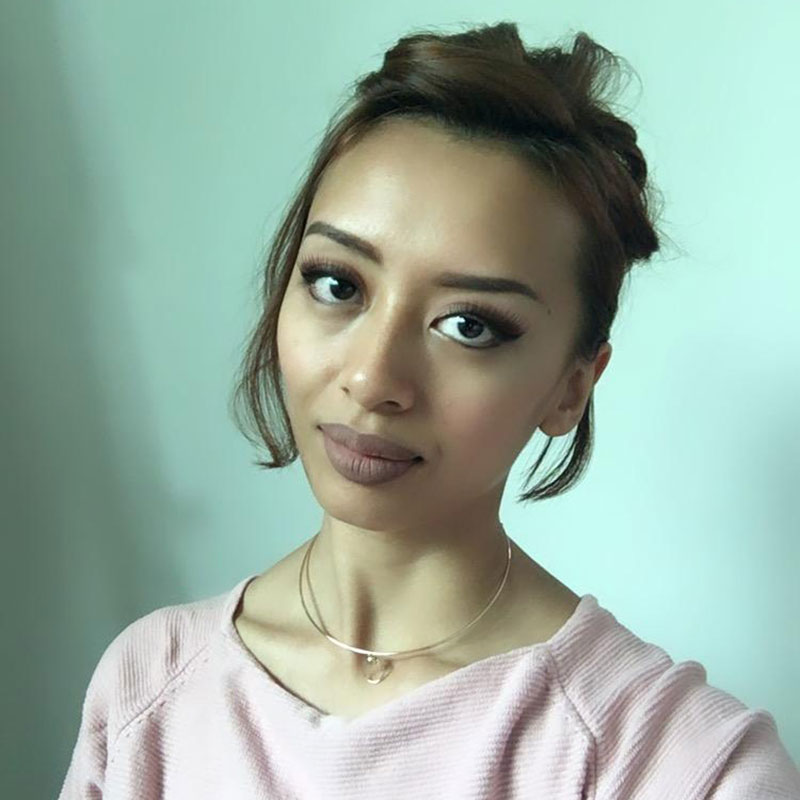 Fiqah Rahman is a graduate of Art and Creative Technology from a country called Brunei. Her interests in art especially in film developed as she encountered that the film industry in her country only features government campaigns, religious and education programs throughout the nation with its latest film, which was by the Ministry of Religious Affairs, was based on a citizenry guide. This allowed her to experiment in the digital field as a videographer, photographer, animator and a graphic designer for at least five years. She discovered her love in directing and storytelling to inspire conversation and even social movements, triggering the mind to be aware of the current issues within society. Her first ever successful documentation 'Social Control' is a research-based documentary on stereotypes and behaviorism that succeeded in combatting the audiences own cognitive dissonance. It awarded her to represent her country to be one of the leaders of Youth Southeast Asia Leaders Initiative (YSEALI). Apart from that her work has been recognized and awarded in film competitions which brought her to lead projects in Massachusetts, Berlin, Sri Lanka, Malaysia, Japan and currently, Vietnam. Being a progressive Muslim in a religious country with strict rules, it is without a doubt a challenge to fight against the conformity and the ideologies but the controversial conflict of art in Brunei brought her to a conclusion that tackling the creative industry is a great solution to support the nation in hopes to end the stereotype of art in Brunei and to seek through Brunei's creative progress.
---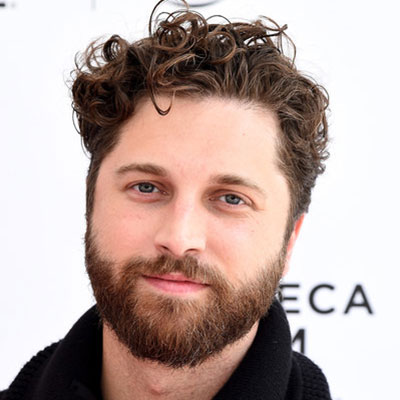 Gene Gallerano is a filmmaker, visual journalist and multi-platform storyteller from the Lone Star State. His narrative and documentary films have played film festivals from Tribeca to Anchorage and have included Academy Award winners/nominees Meryl Streep, Natalie Portman, Ethan Hawke, Philip Seymour Hoffman, Peter Sarsgaard, Maggie Gyllenhaal, Denis O'Hare, Olympia Dukakis and others. As a journalist, he has covered migrant families in Tijuana, relief efforts in disaster zones after hurricanes in Florida, North Carolina and Texas, wildfires in California and indigenous suicide activists. He currently resides in NYC with his wife, daughter and dog.