Mentoring Program
Welcome to the mentorship page for NYU's Reporting the Nation and New York Mentoring Program!
We believe that our students will benefit greatly from relationships with outstanding journalists as they seek to create their own paths in the world of business journalism. We view this mentorship program as a valuable tool to help Reporting the Nation and New York students connect with accomplished professionals for advice on their journalism education and their careers.
Each of our mentors is a distinguished graduate of the Reporting the Nation and New York program.
Reporting the Nation Mentors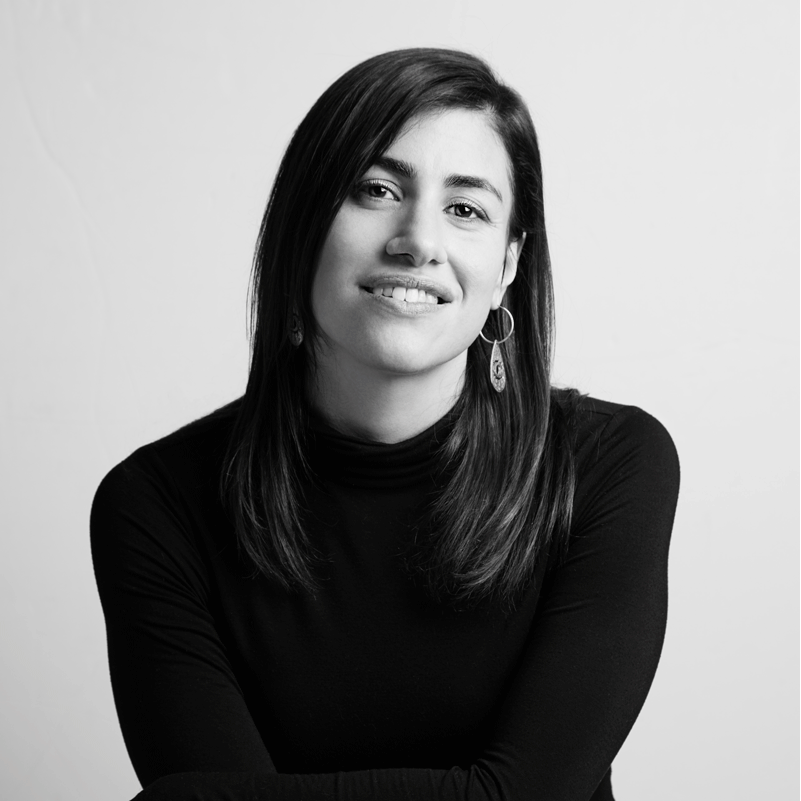 Alexandra DiPalma
Domino Sound
Alex Di Palma is an executive producer, editor, consultant and educator. Prior to founding Domino Sound, Alex ran the Brand Studio Stitcher, produced television at Fusion and CNN and a daily news show at Minnesota Public Radio. She attended Columbia University and NYU's Arthur L. Carter Journalism Institute.
She's the executive producer of the queer hit podcast, Food 4 Thot, which OprahDaily called "one of the best LGBTQ podcasts of 2021" and was the first podcast to be integrated into Grindr's app. It is currently in its fifth season. She was an executive producer of HBO's Between the World and Me Podcast and the narrative audio-drama, The Cheat Code.
---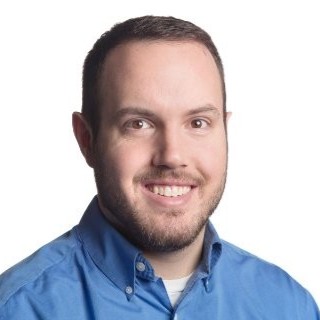 Chris Palmer
Philadelphia Inquirer
Chris Palmer is a staff writer at the Philadelphia Inquirer, where he covers criminal justice and law enforcement.
---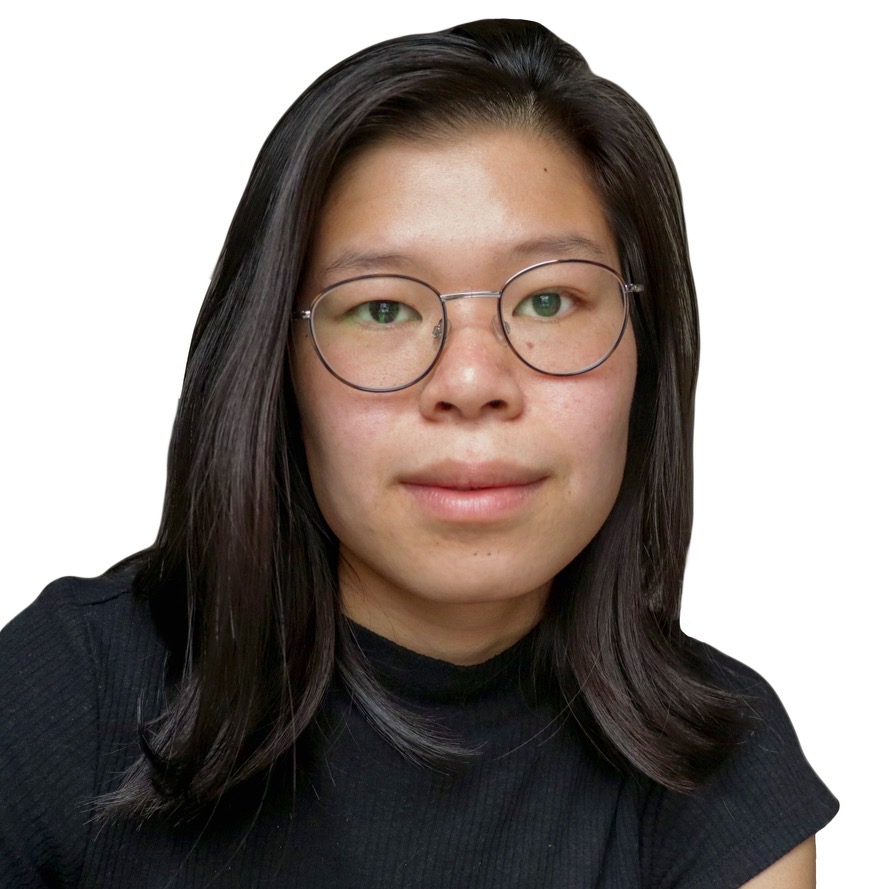 Inga Parker
The Independent
Inga Parkel is a TV Reporter for The Independent, where she covers culture news and all things TV, from commentary to interviews, features, and reviews. Prior to joining The Independent in 2021, she worked as a freelance writer. Her work has appeared in BuzzFeed, Insider, The New York Daily News, Screen Rant, and TV Fanatic.
---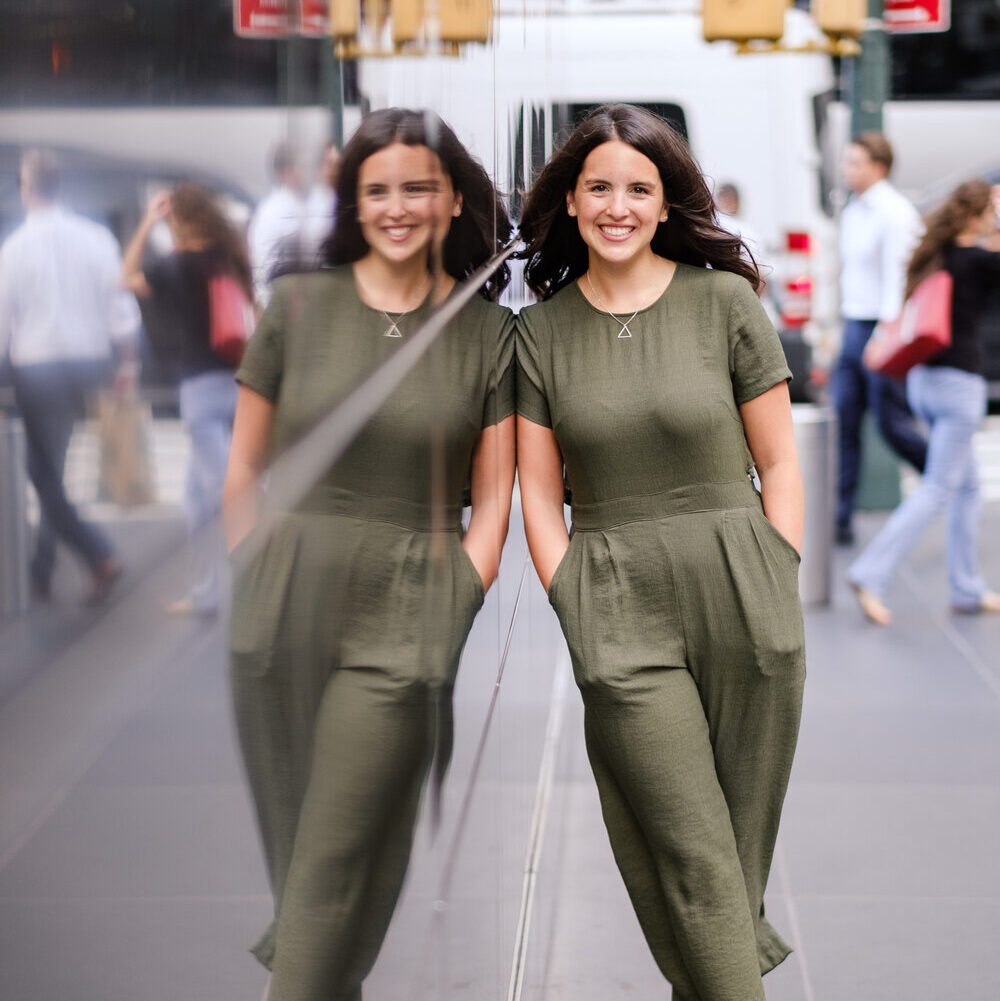 Jordyn Taylor
Men's Health Magazine
Jordyn Taylor is the Executive Digital Editor at Men's Health magazine and an adjunct professor at New York University's Arthur L. Carter Journalism Institute. She recently co-authored 'Men's Health Best. Sex. Ever.: 200 Frank, Funny & Friendly Answers About Getting It On,' and is the award-winning author of three young adult novels: 'The Paper Girl of Paris,' 'Don't Breathe a Word,' and 'The Revenge Game' (coming in 2023).
---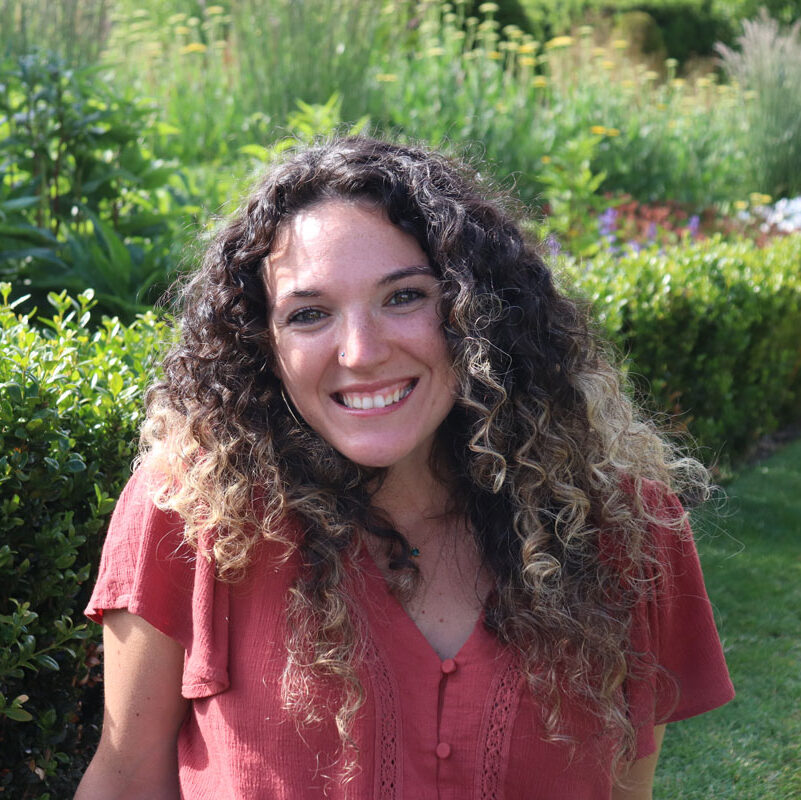 Li Cohen
CBS News
Li Cohen is a journalist with CBS News focusing on the environment, climate change and social justice issues. When she's not working on a new story, you can find her running around NYC or finding a new city to travel to.
---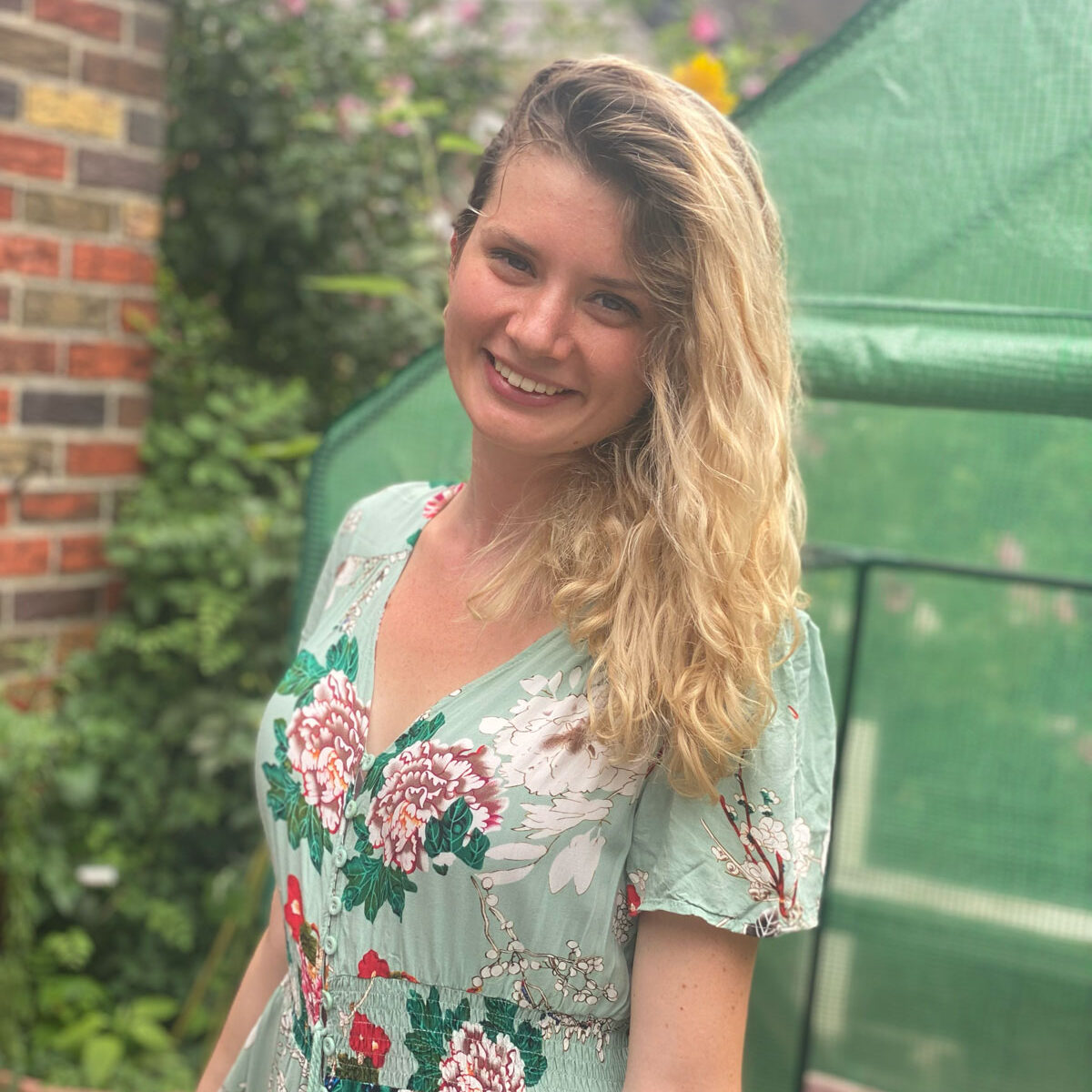 Maureen Mullarkey
Patch Media
Maureen Mullarkey is a graduate of NYU's Reporting New York, Reporting the Nation, Class of 2020. After graduation, Ioversaw the launch of PEOPLE Magazine's first daily entertainment podcast, 'PEOPLE Every Day', and audio production assistant.
For the past year, she has worked as a Long Island editor for Patch, a hyper-local news website, covering the towns of Babylon Village, Lindenhurst, Deer Park, North Babylon, Sayville, Bayport, Brentwood, Central Islip, West Islip, East Islip and Islip.
She has covered a multitude of topics, such as Babylon High School's employee sex abuse scandal, the Long Island Serial Killer murder case, and most recently Governor Hochul's investigation into Connetquot Central School District's ban on Pride flags.
When she reported for NYU's Pavement Pieces ,she specialized in print and audio, and covered politics, the 2020.Presidential Election, COVID-19, and local news.
A New York City native, her background and passion lies in local news, and has completed internships for publications like the Queens Courier and NY1 Spectrum News.
She is a recipient of the Marlene Sanders Award for her work producing the podcast 'In Our Backyard' about rezoning reforms in NYC.
---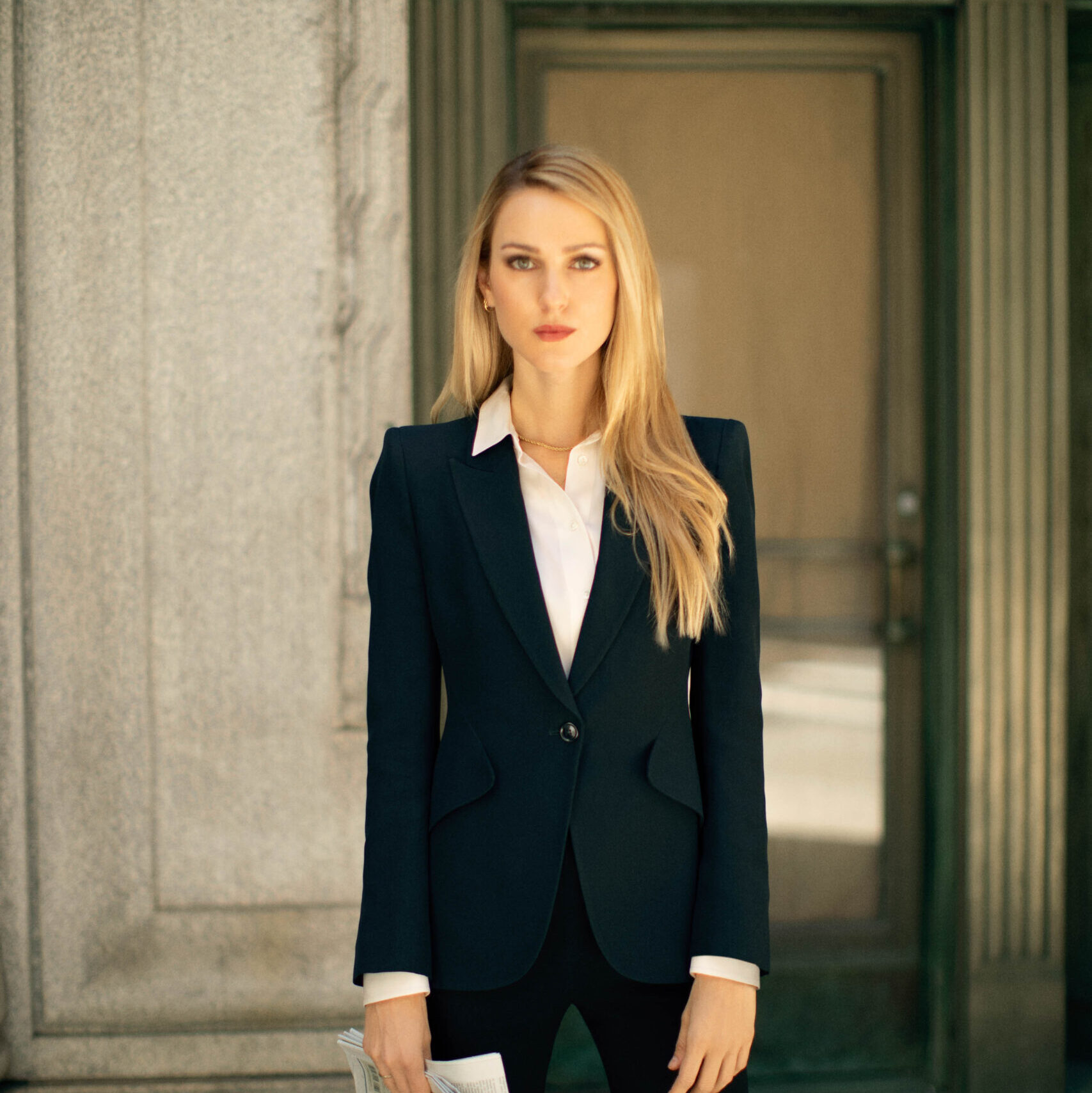 Nieves Zuberbühler
Freelancer
In 2020 Nieves played an essential role covering the coronavirus pandemic from New York City. She worked with several Latin American television and radio networks, including Canal 13 Argentina, Todo Noticias, and Canal 13 Chile, producing segments and mobile reporting from breaking news scenes. She was also their political correspondent during the 2020 presidential election, traveling around the country for debates, recounts, and for the inauguration.
Earlier in the year, Nieves was the sole producer of the first story for 60 in 6 (60 Minutes' new short form show on Quibi) with correspondent Enrique Acevedo. The shoot entailed traveling undercover to Venezuela to interview opposition leader Juan Guaidó. Using her network, she hired local crews and was forced to improvise constantly; her team was monitored and tailed around the clock by Nicolás Maduro's agents.
---
Norah Hogan
ABC – WMTW News 8
Norah Hogan is a TV news reporter, currently working at the ABC affiliate in Portland Maine. Since she joined WMTW News 8 in January 2022, she's covered breaking news and blizzards, reported on local economic issues, and conducted in-depth investigations into public housing conditions and a city's response to an influx of asylum seekers. Before working at WMTW, Norah lived in NYC for seven years and went to NYU twice, first for a BFA in acting and again for her masters in journalism. She's originally from Massachusetts, so her first TV job gave her a chance to return to her New England roots. She loves taking in the ocean views and rooting for the Red Sox, but she still misses the city's charming chaos and dollar slices.
---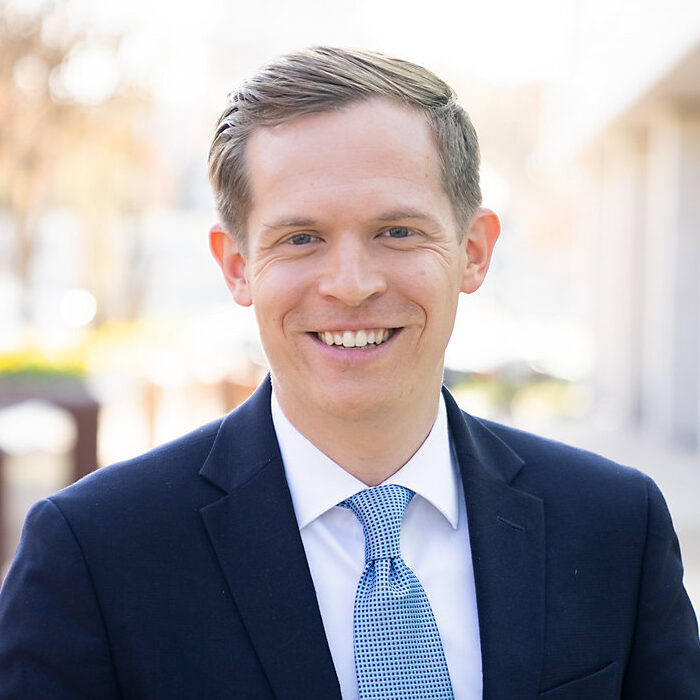 Reuben Jones
Spectrum News
Reuben is an Emmy-winning reporter at Spectrum News in Washington DC. He was previously a reporter and fill-in anchor in Charlotte, NC and prior to that was a reporter and weekend anchor at WREX-TV, the NBC affiliate in Rockford, IL. He focuses on hard-hitting original stories that go beyond the headlines.
Reuben received his master's degree in journalism at New York University. During his time in graduate school he was an intern at CBS News 60 Minutes and NY1 News. Reuben received his undergraduate degree in Government and International Relations at George Mason University where he was the executive editor of the student-run news website. Reuben is originally from Charlottesville, Virginia.
---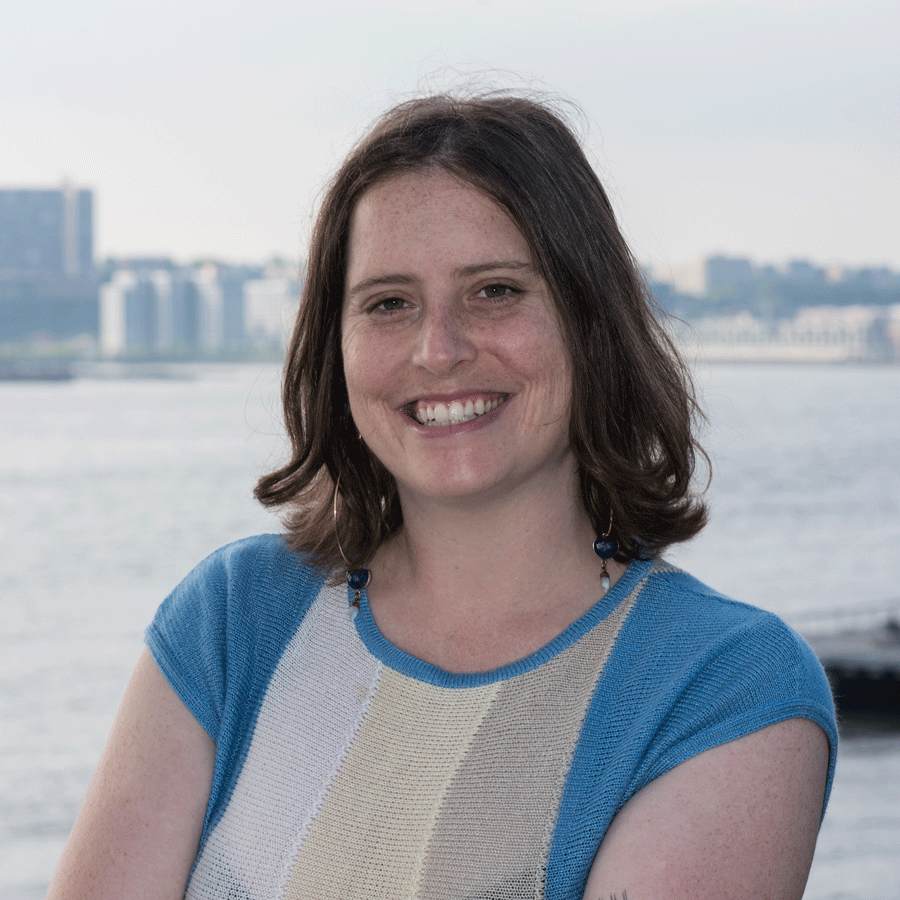 Sydney Fishman
KCBS Radio
I am a recent graduate of the NYU Graduate School of Journalism and have been honing my skills in audio editing and production. I recently relocated to the Bay Area, where I produce audio and video for KCBS Radio's digital website, a radio station located in San Francisco. I love all things audio including podcasts, music, and radio. During my free time, I love to read, watch television, and take my corgi, Coco, to the beach.
---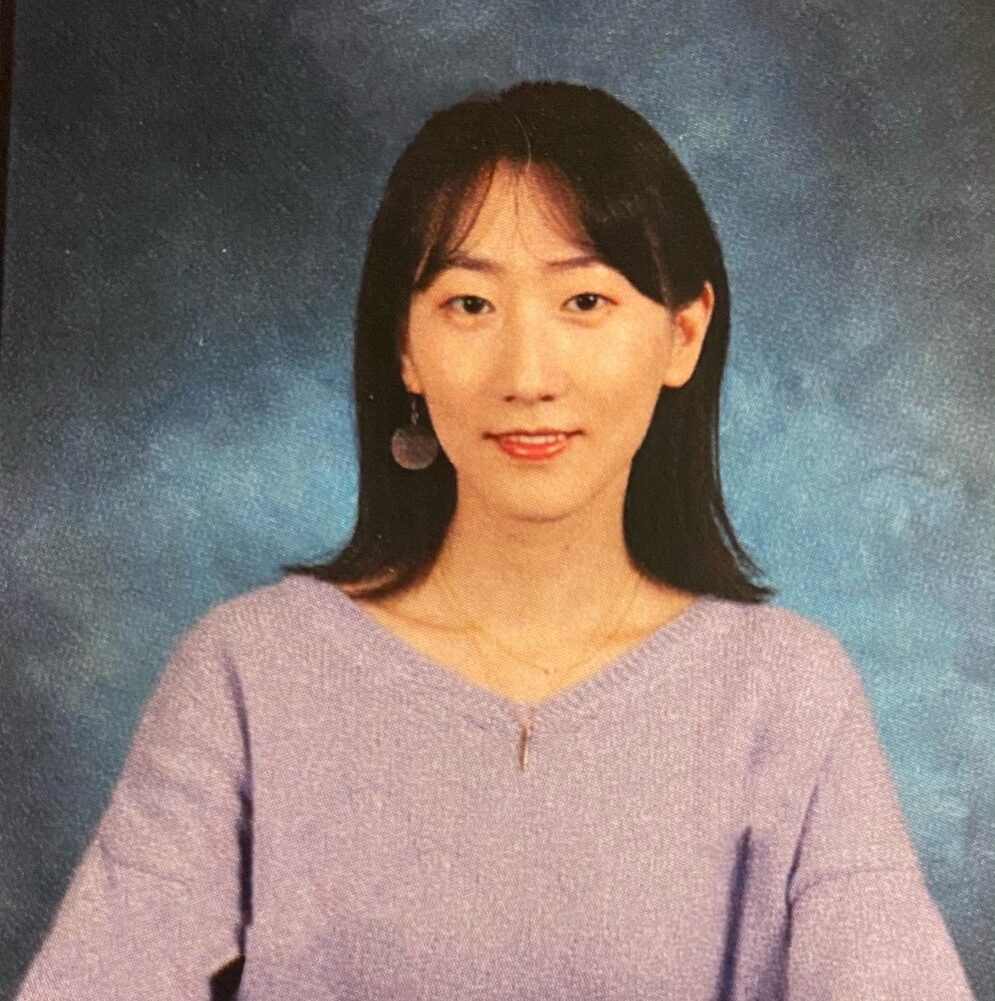 Shelly Xu
Fox News
Coming from a background where freedom of speech is a privilege but not a right, I realize that there has never been a more critical time to be a quality journalist, one who infuses truth and facts and balance into reporting. I want to reveal what is extraordinary about those people too often dismissed as ordinary. The beauty of journalism is the power to connect individuals on a more in-depth level. I am currently a field producer chasing stories that impact various communities across the country.
---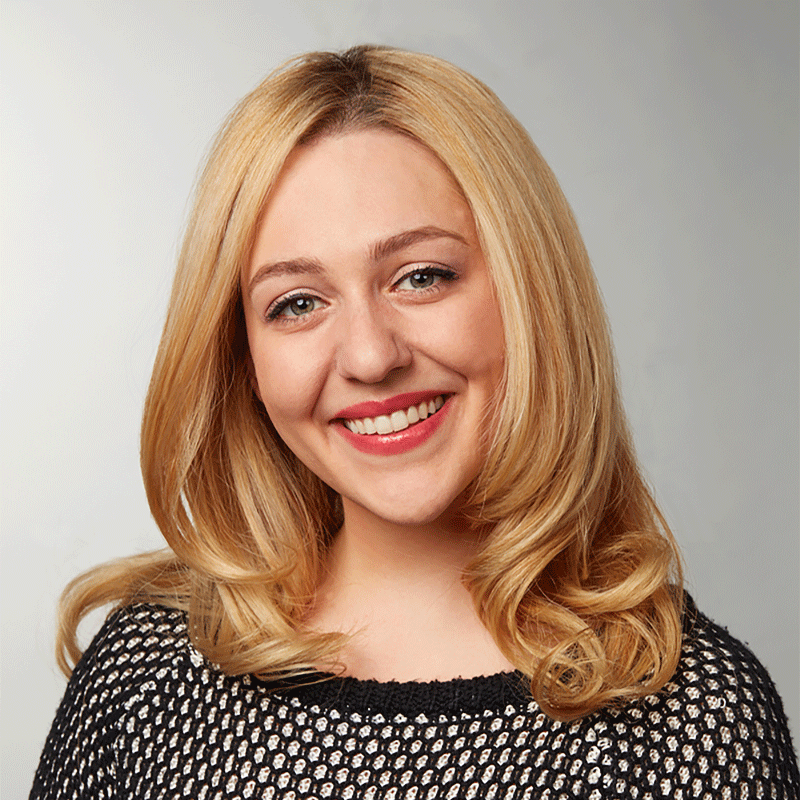 Talia Avakian
Freelance Travel Reporter
Talia Avakian is a lifestyle reporter with nearly a decade of experience writing digital and print content for noted national and international travel publications. She began her career in travel reporting at BBC Travel, where she covered news and features of global destinations, later working as a travel reporter at Business Insider and as a digital news reporter for Travel + Leisure. She has also served on a centralized news desk for Time Inc, writing content published across Fortune, Money, TIME, People, and more. Her digital stories have appeared in more than 50 noted national and international publications. She has also written print features for Travel + Leisure and TIME Magazine, and conducted reporting for an investigative piece that aired via NBC's I-Team in New York. In addition, she has experience in the best shooting and editing techniques for published photography.
---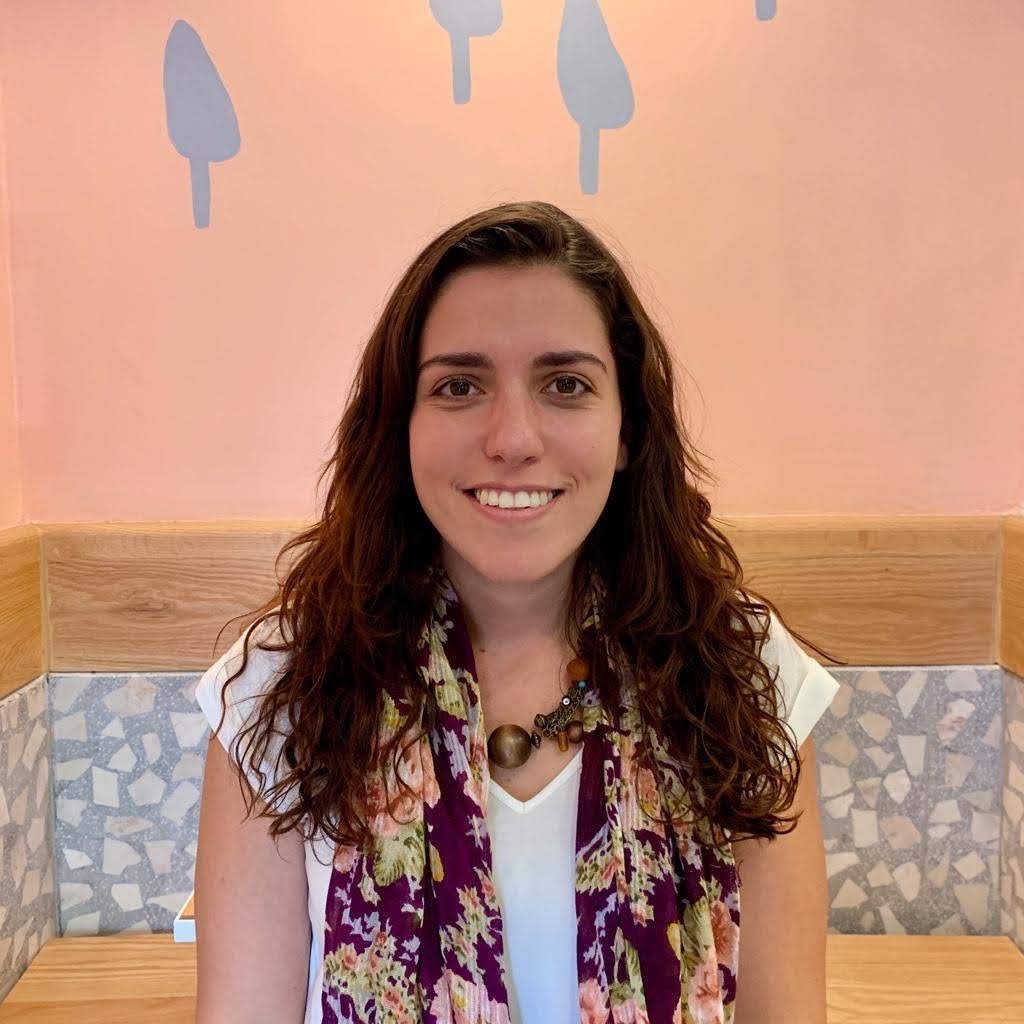 Xiamena Del Cerro
Schneps Media
I am a Mexican multimedia local reporter based in Brooklyn. I graduated from my NYU masters program in 2020. I have worked in radio, print and digital publications including Vice, Bloomberg and NPR's Latino USA.
---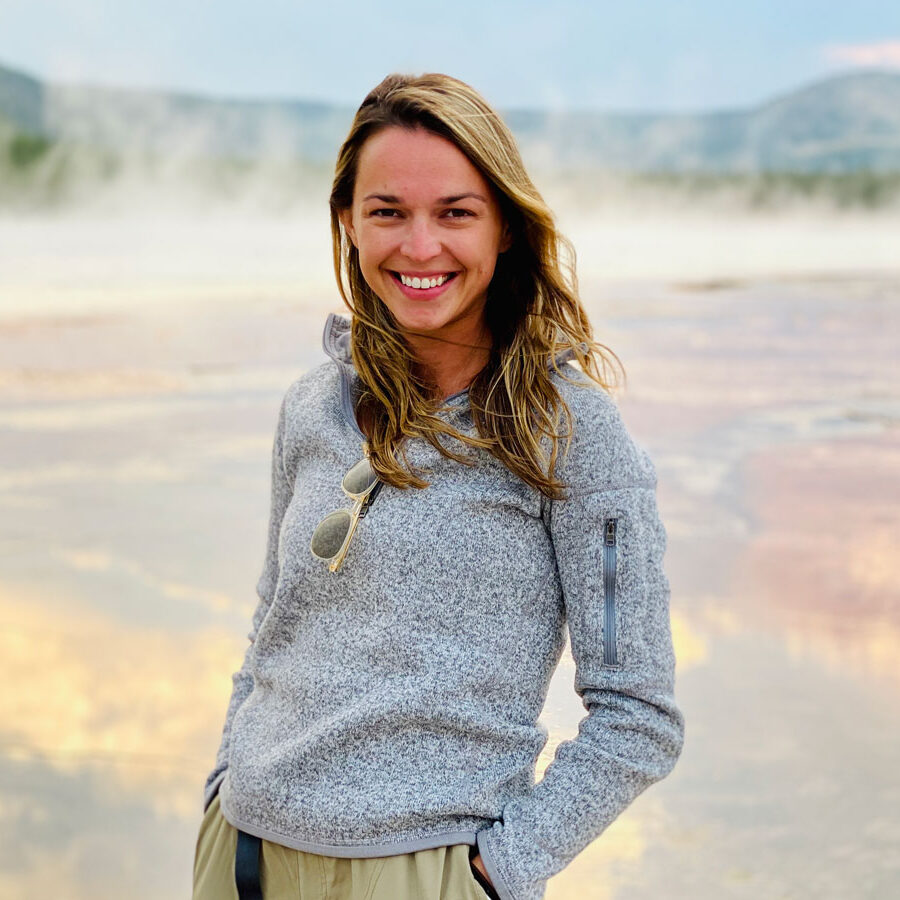 Zoe Lake
News Nation
Zoe Lake is a journalist and producer with eight years of experience in network television producing breaking and long-form news. She began her career at ABC News on the investigative team before spending seven years at Nightline. Zoe recently relocated to Chicago and joined News Nation helping to launch their investigative unit.