Inside Lens 2018

To see INSIDE LENS documentaries:
BEGINNING IN APRIL 2018 on Channel 25
Airs on Fridays, April 6 – May 18, at 11:30 pm
News & Documentary at NYU Journalism brings you seven young filmmakers from around the world with fresh looks at our city and our world. Directing, shooting and editing as a one-person crew, these emerging filmmakers immersed themselves with their subjects to bring you stories of pain and resilience from unexpected places. Series Four features stories from drag queens in NYC to Tibetan students in Shanghai. Meet families coping with death and disabilities to families seeking to escape racial prejudice in United States by moving to Africa.

NYC Life, the City of New York's lifestyle channel, is available in the New York tri-state area over-the-air (Channel 25.1) and on Cablevision (Channel 22), Comcast (Channel 14), Direct TV (Channel 25), RCN (Channel 25), Time Warner (Channel 25), and Verizon FiOS (Channel 25). Visit nyc.gov/media for carrier information and schedules.

---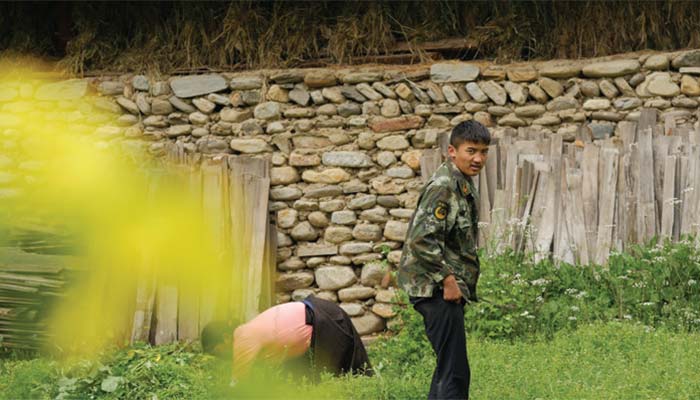 April 6, 2018
One Way Home
Qingzi Fan
Tibetan children, Tashi and YuJu are chosen to study at an elite boarding school for Tibetan students in Mainland China. But their "first class" education comes with a price measured in loss of identity, language and culture.
---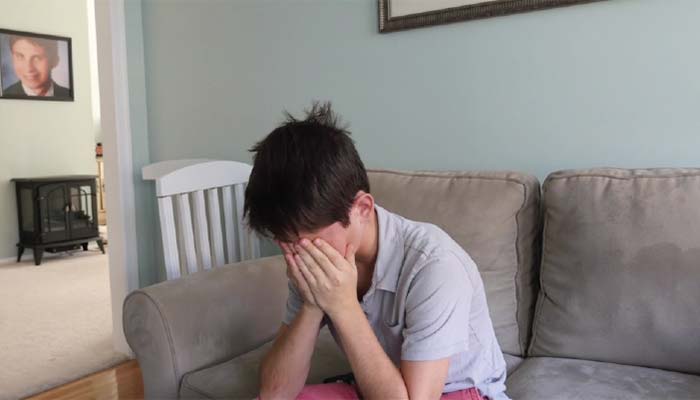 April 13, 2018
Our Brother Jordan
Kaitlin Sprague
Through the lens of a brother's suicide and the familial fallout that ensues, Sprague documents her family's struggles to heal and then combat the stigma surrounding mental illness.
---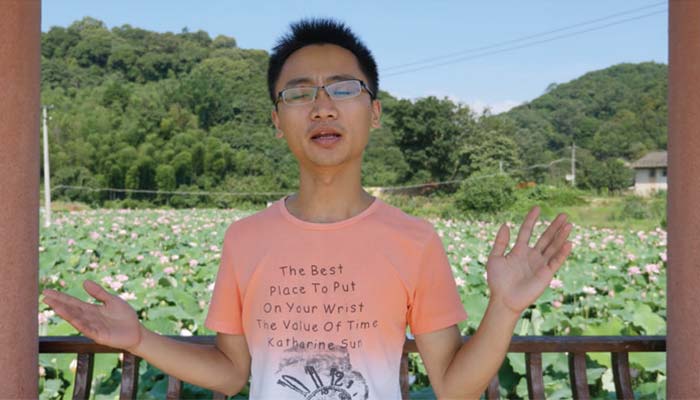 April 20, 2018
@Beautiful Mountains
Teng Chen
A 26-year-old man returns to his picturesque Meishan village in Fujian, China, hoping to become a millionaire by providing online shopping to the villagers. He needs the money to buy a house in the city as a marriage gift, but he faces challenges because only 2500 people remain there, mostly seniors and children.
---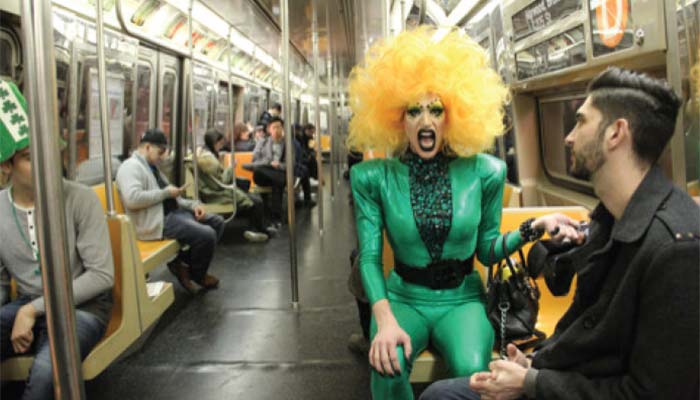 April 27, 2018
Introducing Dusty Ray Bottoms
Mercedes Barba
A New York City drag queen moves from his religious family home in Kentucky to New York City in search of himself and his "tribe."
---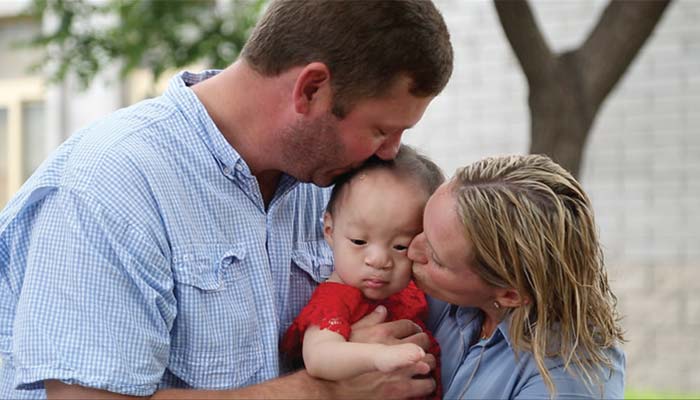 May 4, 2018
Sheperd's Field
Qiuxuan Lu
Americans Tim and Pam Baker, founded the orphanage Shepherd's Field Children's Village in China. The youngest children are likely to be adopted, but many kids face aging out as teens because of Chinese laws making it illegal to adopt them after 14.
---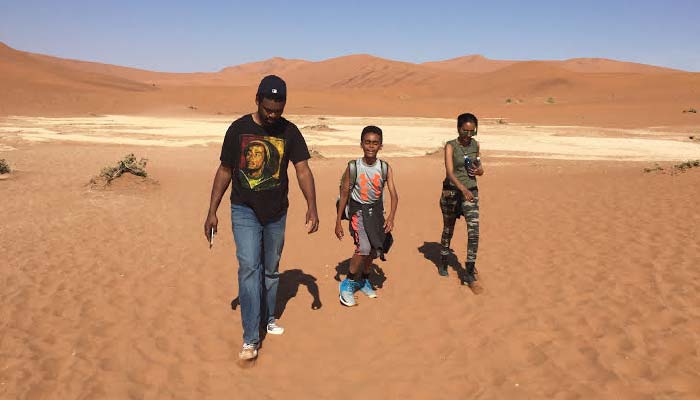 May 11, 2018
A Place for Us
Kimberly Jones
In fear of police brutality and the racism plaguing America, an African-American family considers moving to Africa to find a safe place to raise their 10-year-old son.
---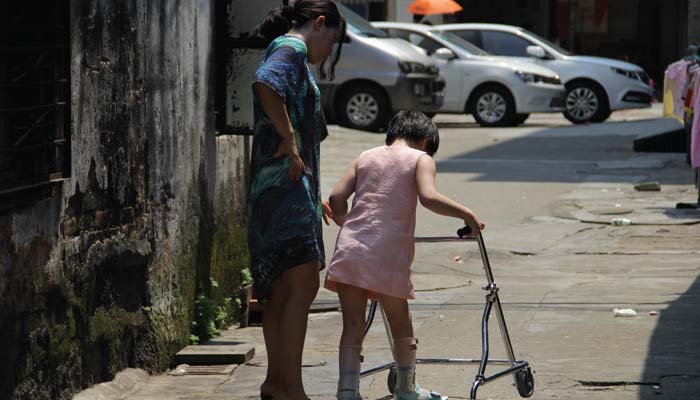 May 18, 2018
Slow Angels
Ying Lu
In China, you have to be able to walk to attend school. This is a problem for many families with disabled children. Slow Angels profiles three families with children with cerebral palsy as they set off on separate paths with similar goals to overcome this segregation by their society.
---