Adapting Journalism to the

Digital Space
NYU's Studio 20: Digital First program trains the next generation of change-makers in journalism. Here, you will learn the fundamentals of how to create innovation in digital newsrooms and measure your ideas against real world constraints. Our students learn to plan, design, prototype, test, improve, launch, de-bug and evolve new products and better ways of working so that journalism can regain its vital connection to active publics around the globe, and earn their trust. Graduates are prepared to work across departments in what are today called "bridge roles"— the points where business, editorial, tech, and audience problems converge.
Project-Based Learning
Students in the Studio 20 program benefit from studio-style courses, in which small teams take on improvement projects that are 100 percent real because they come to us from established media companies and digital start-ups that need help with solving problems or seizing new opportunities. The goal is to find solutions and recommend innovations that actually get adopted, and to build the portfolios of students as change-makers.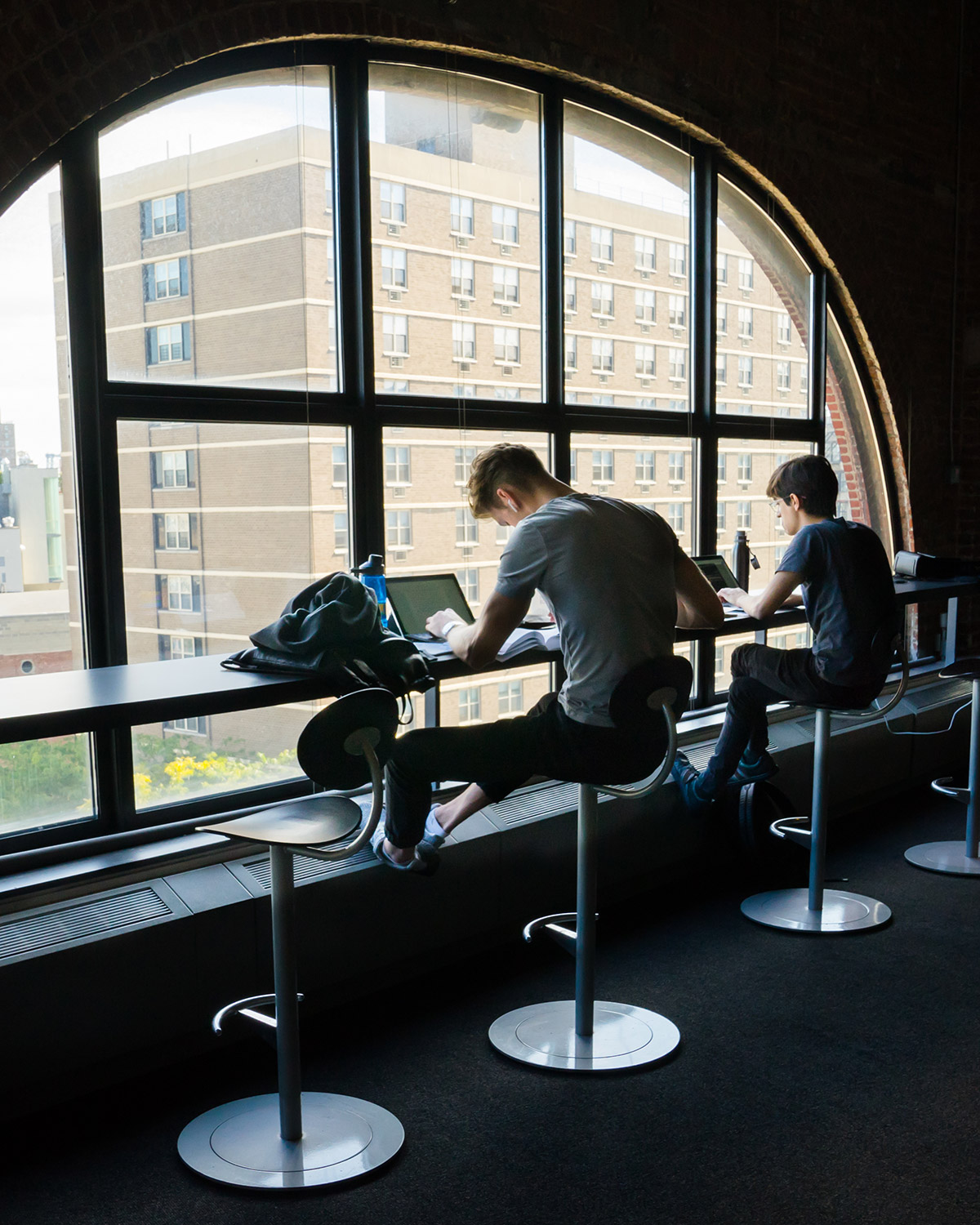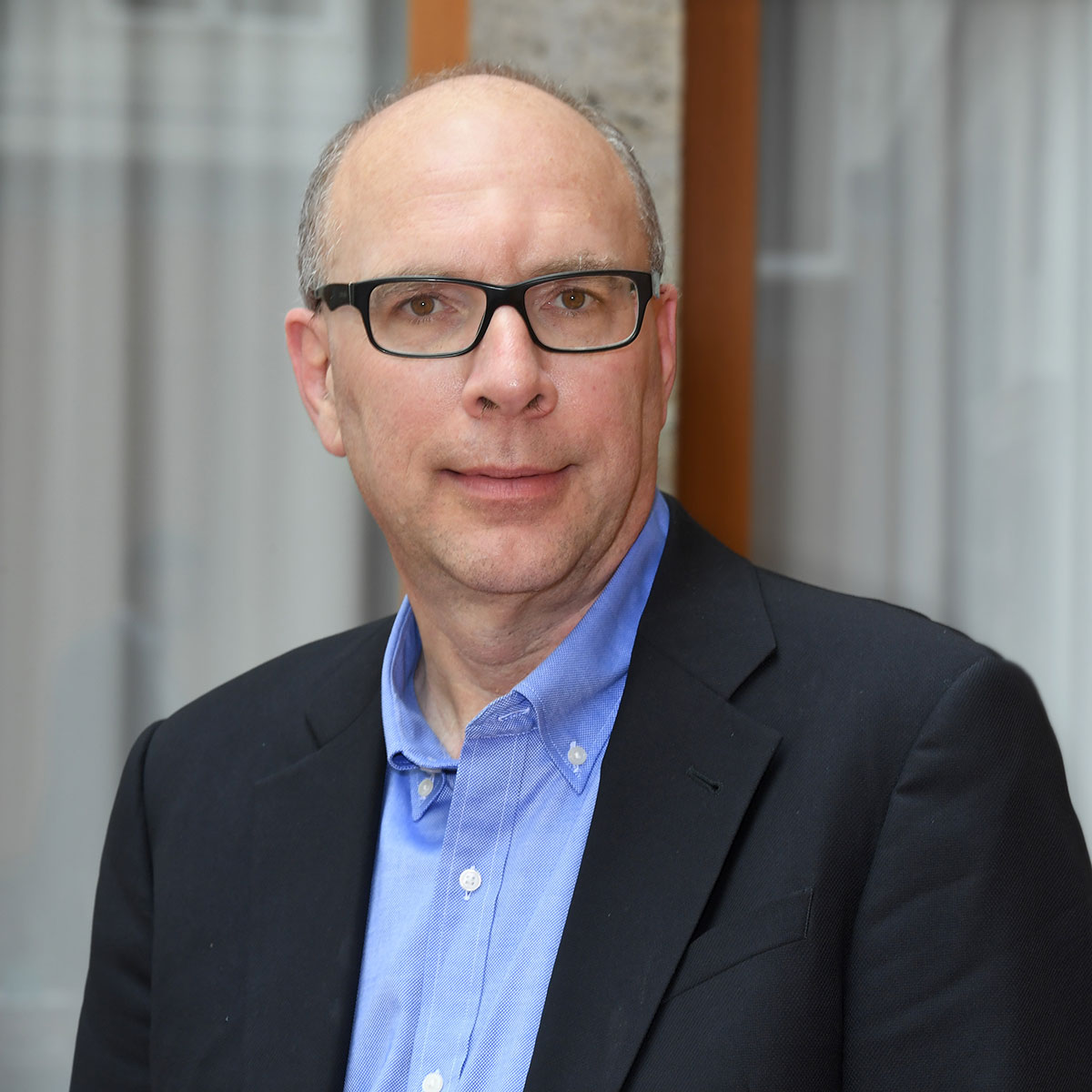 Jay Rosen
Associate Professor | Studio 20, Director
---
Jay Rosen has been on the faculty since 1986, and from 1999 to 2005 he served as chair of the Department. He lives in New York City.
Rosen is the author of PressThink, a weblog about journalism and its ordeals (www.pressthink.org), which he introduced in September 2003. In June 2005, PressThink won the Reporters Without Borders 2005 Freedom Blog award for outstanding defense of free expression. In April 2007 PressThink recorded its two millionth visit.
He also blogs at the Huffington Post. In July 2006 he announced the debut NewAssignment.Net, his experimental site for pro-am, open source reporting projects. The first one was called Assignment Zero, a collaboration with Wired.com. A second project is OfftheBus.Net with the Huffington Post.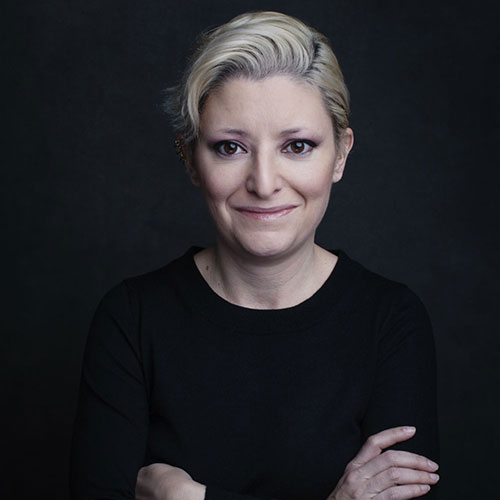 Elizabeth Spiers
Adjunct Faculty | Studio 20
---
Elizabeth Spiers is a new media expert and entrepreneur and veteran journalist. She was previously the Editor in Chief of The New York Observer and Editorial Director of Observer Media Group. Before that, she was the founder of Breaking Media (which publishes Dealbreaker, AboveTheLaw and Fashionista) and was the founding editor of Gawker, the flagship site of Gawker Media. She has launched a variety of digital properties and products for brands, media companies, and agencies.
She is also a former financial columnist at Fortune, and writes about politics for a number of outlets, including the Washington Post and the New York Times.
She is also an advisor to various startups and a mentor in the Techstars accelerator program. She has a B.A. in Public Policy Studies with a minor in Political Science from Duke University and previously taught in SVA's Design Research MFA program.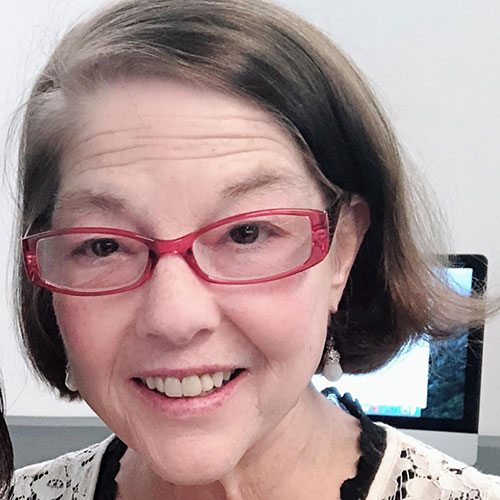 Carol Sternhell
Associate Professor | Director of Graduate Studies | Studio 20
---
Carol Sternhell writes about feminism, literature, and motherhood. Her literary criticism and essays on feminist scholarship have appeared in The Village Voice, The Nation, The New York Times Book Review, Ms., and The Women's Review of Books. She was the founding director of NYU's undergraduate women's studies program and served for years as associate editor of Women's Studies: An Interdisciplinary Journal. Before coming to NYU, she worked as an editor at Newsday, a general assignment reporter for the New York Post, and a freelance magazine writer. She began her journalistic career as an editor of The Harvard Crimson during the days of anti-Vietnam War protest, and served as faculty advisor to NYU's student newspaper, the Washington Square News, during our most recent war. She has recently stepped down as president of the FAS Women's Faculty Caucus.
Professor Sternhell created the department's study-abroad programs in London, UK; Prague, Czech Republic; and Accra, Ghana.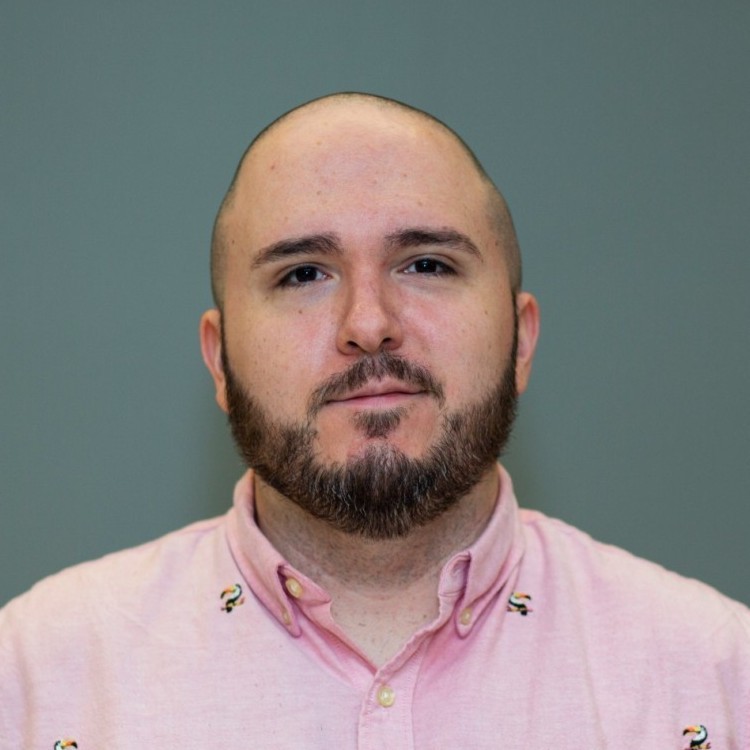 Victor M Ramirez
Tech Advisor | Studio 20
---
Victor M Ramirez is a New York City-based software developer, entrepreneur, and educator. He is a Lead Product Analytics Engineer standardizing the way data is used at The Knot Worldwide. As Lead Software Engineer, he was heavily involved in standardizing WordPress at Dow Jones and News Corp.
At NYU Studio 20, Victor teaches coding and web development to equip students with tech skills to produce their projects.