Inside Lens 2020

To see INSIDE LENS documentaries:
BEGINNING IN APRIL 2020 on Channel 25
Airs on Fridays, April 3 – May 8, at 11:30 pm
News & Documentary at NYU Journalism brings you seven young filmmakers from around the world with fresh looks at our city and our world. Directing, shooting and editing as a one-person crew, these emerging filmmakers immersed themselves with their subjects to bring you stories of pain and resilience from unexpected places.

NYC Life, the City of New York's lifestyle channel, is available in the New York tri-state area over-the-air (Channel 25.1) and on Cablevision (Channel 22), Comcast (Channel 14), Direct TV (Channel 25), RCN (Channel 25), Time Warner (Channel 25), and Verizon FiOS (Channel 25). Visit nyc.gov/media for carrier information and schedules.

---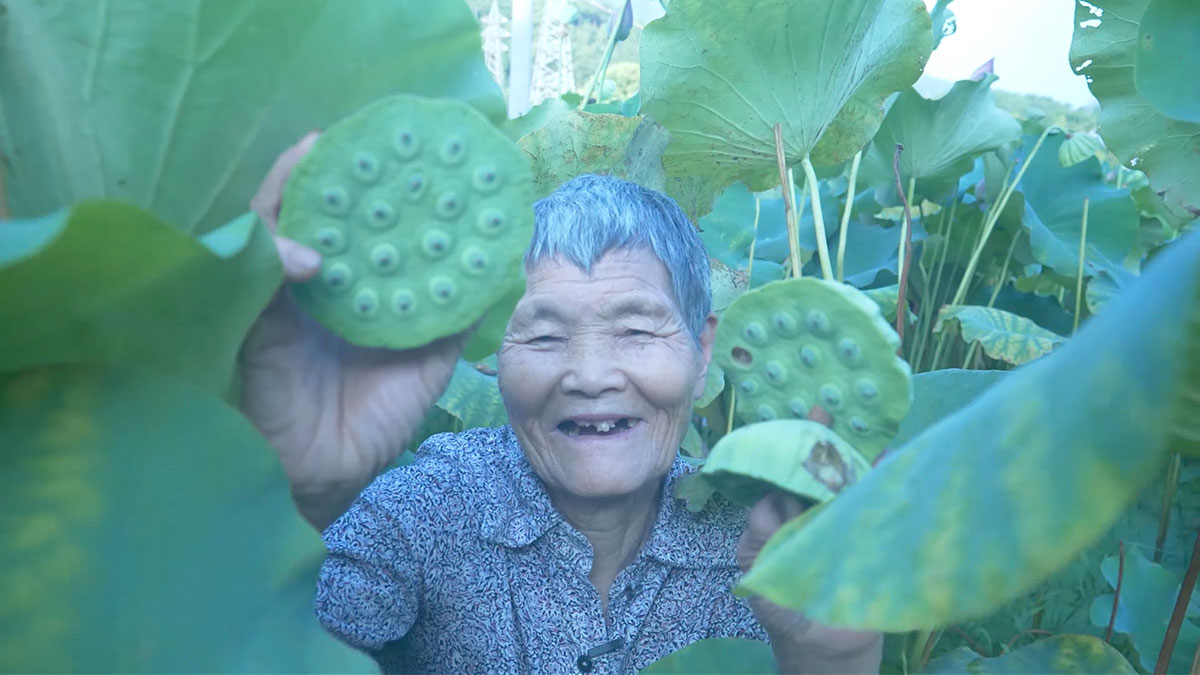 April 3, 2020
Popo's Home
Mengchen Zhang
China's elderly are looking for a place to live other than with their families. The filmmaker's 82-year-old aunt found an unusual solution.
---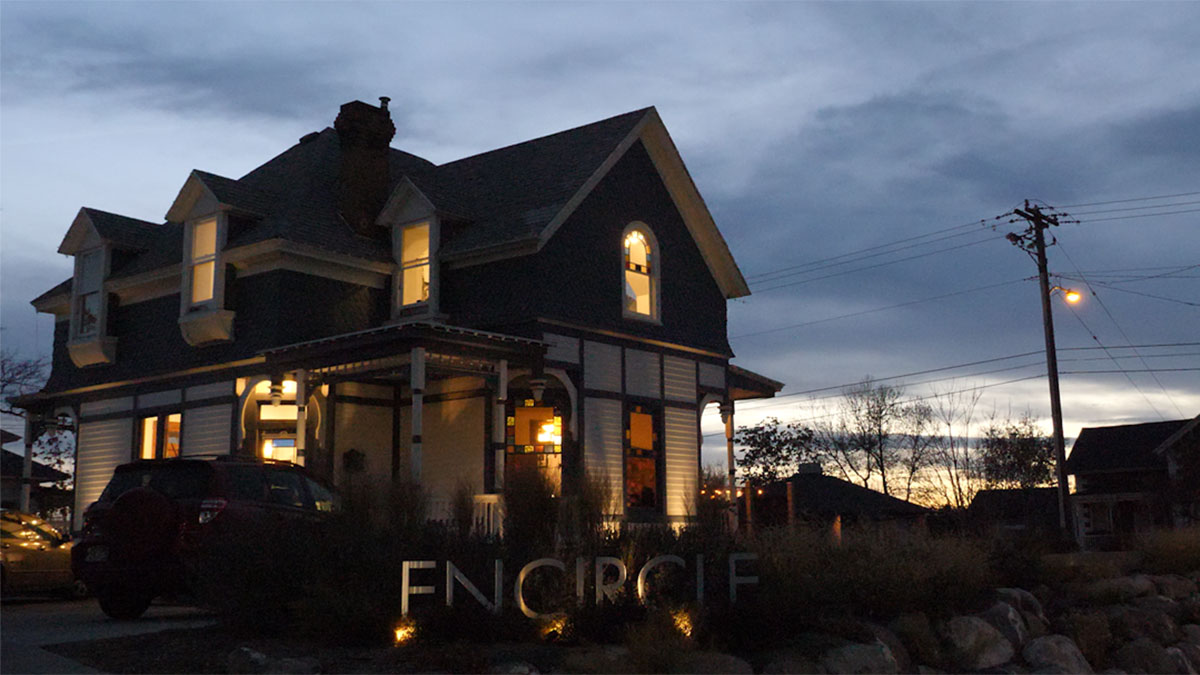 April 10, 2020
Finding Family
Jiangxin Jin
In the Mormon city Provo, youths gather at the one house that welcomes them and where they can share their stories of rejection.
---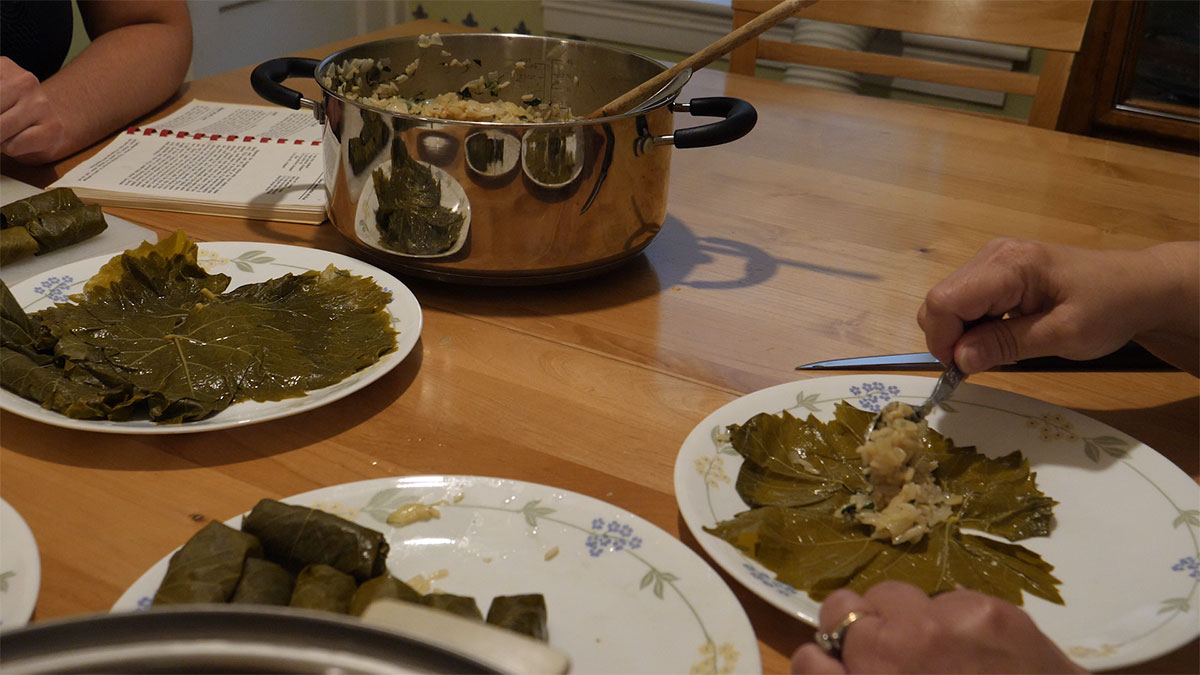 April 17, 2020
My Grandmother's Grape Leaves
Meredith Lawrence
An Armenian-American filmmaker explores stories of Armenian cooking that tie her to her homeland but also lead to stories of genocide.
---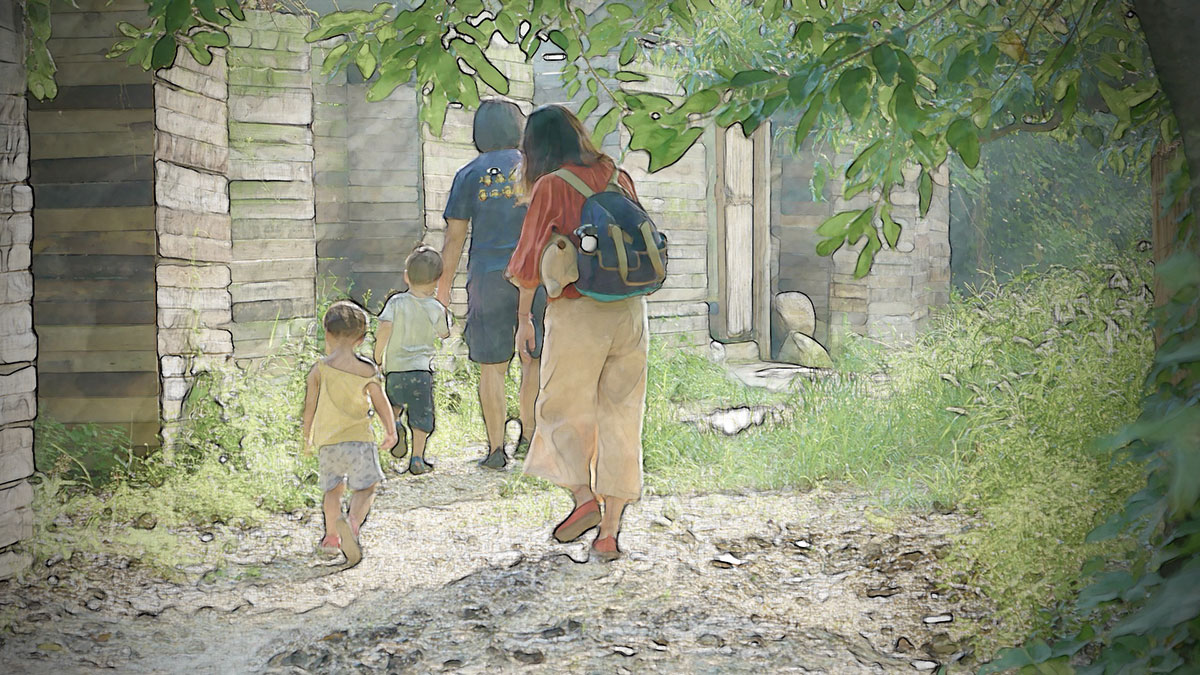 April 24, 2020
Rainbow Mothers
Elle Luan
A lesbian couple attempts to create a more rainbow-friendly society in China, where same sex marriage and adoption is illegal.
---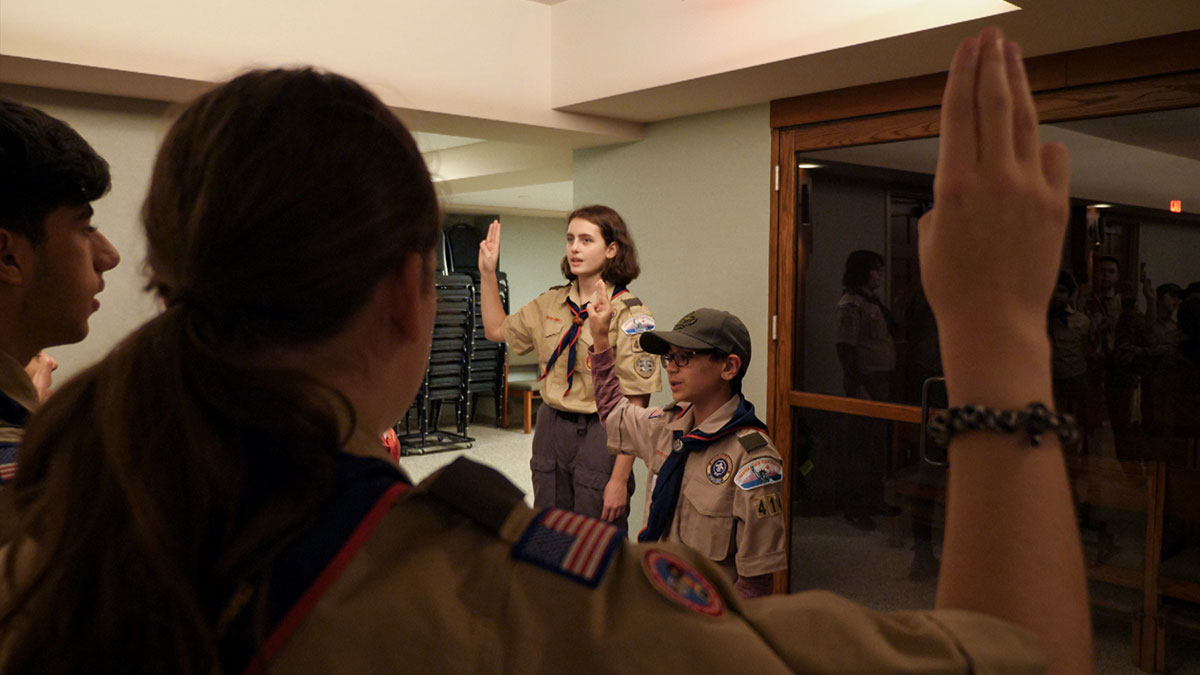 May 1, 2020
Aspiring Eagles
Nicholas Perrone
Two girls maneuver through a new decision by the Boy Scouts of USA to allow girls to join, but Girls Scouts and Boy Scout leaders push back.
---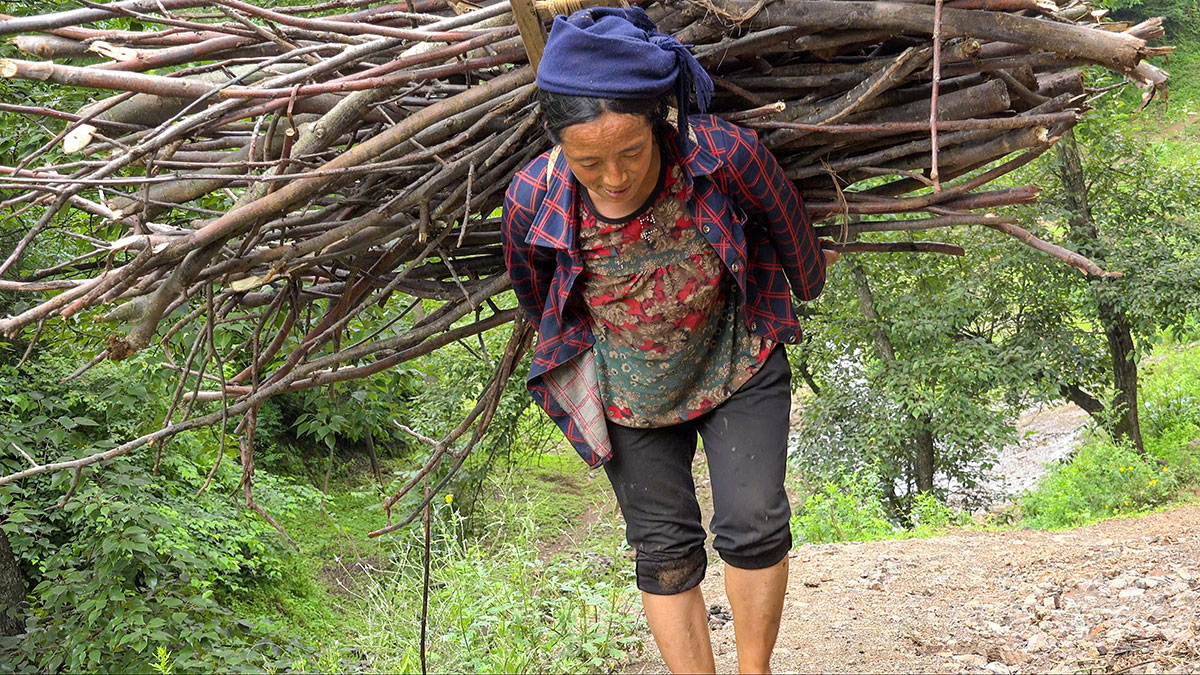 May 8, 2020
Breath of Yi
Heying Chen
The economic boom in China reached the rural Yi minority with unexpected and often tragic results. The women are trying to set things right.
---