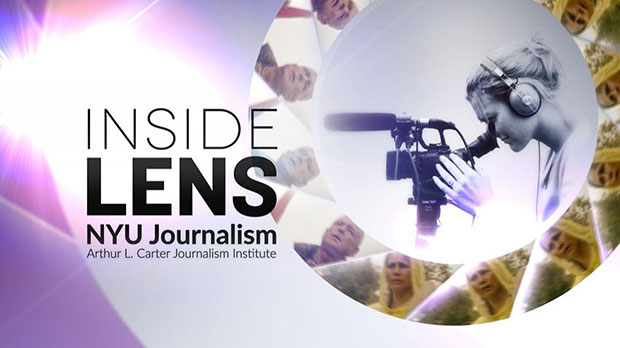 Airing on NYC Life (Channel 25)
Fridays, March 12 – April 30 at 11:30p.m.
NYU Journalism brings you an eight NewsDoc film series. These emerging filmmakers fully immersed themselves with their subjects: producing, directing, shooting, and editing as solo crews. The stories they captured reveal fascinating characters, and profound insights from around the world.
NYC Life, the City of New York's lifestyle channel, is available in the New York tri-state area over-the-air (Channel 25.1) and on Cablevision (Channel 22), Comcast (Channel 14), Direct TV (Channel 25), RCN (Channel 25), Time Warner (Channel 25), and Verizon FiOS (Channel 25). Visit nyc.gov/media for carrier information and schedules.

Schedule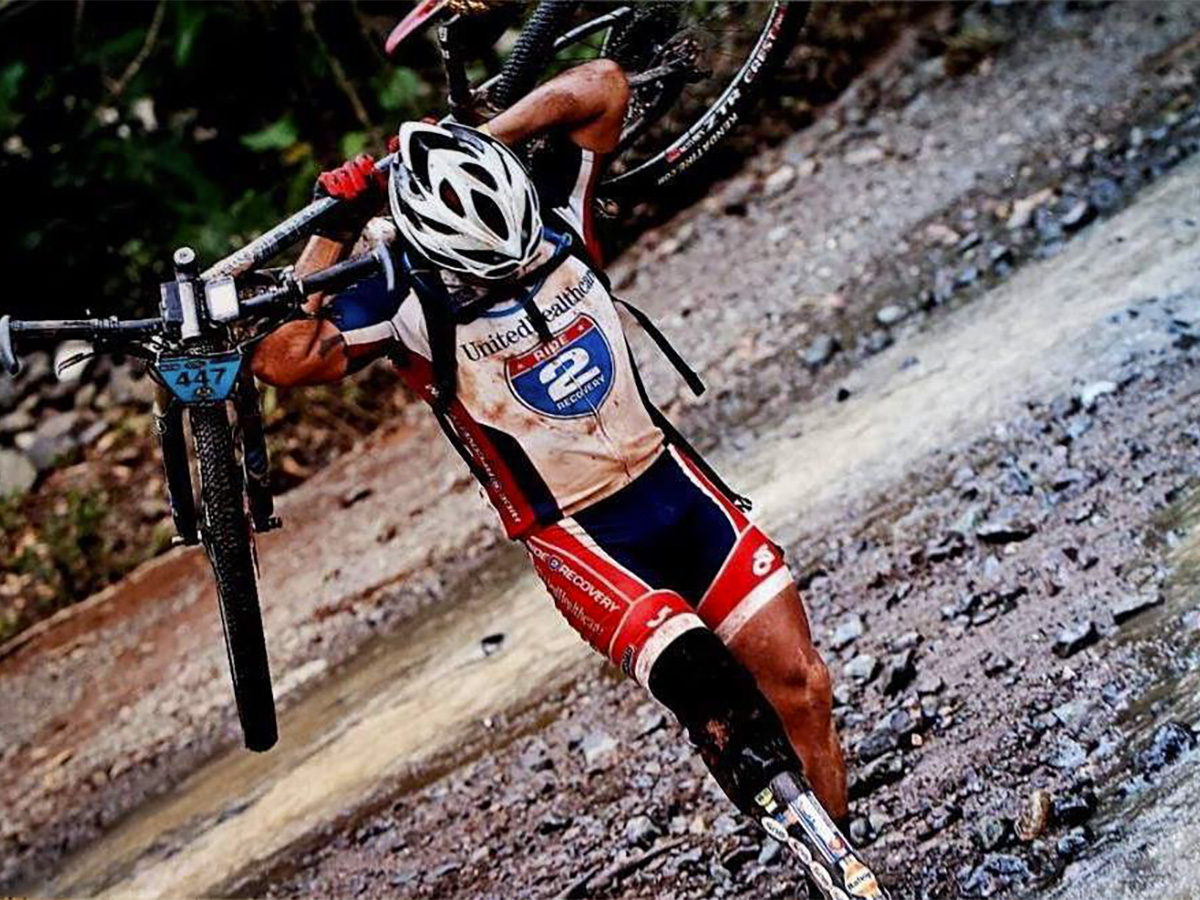 March 12, 2021
Exercising Demons
Alexander Tabet
The story of an undocumented immigrant turned American war hero who uses cycling as a means of rehabilitation.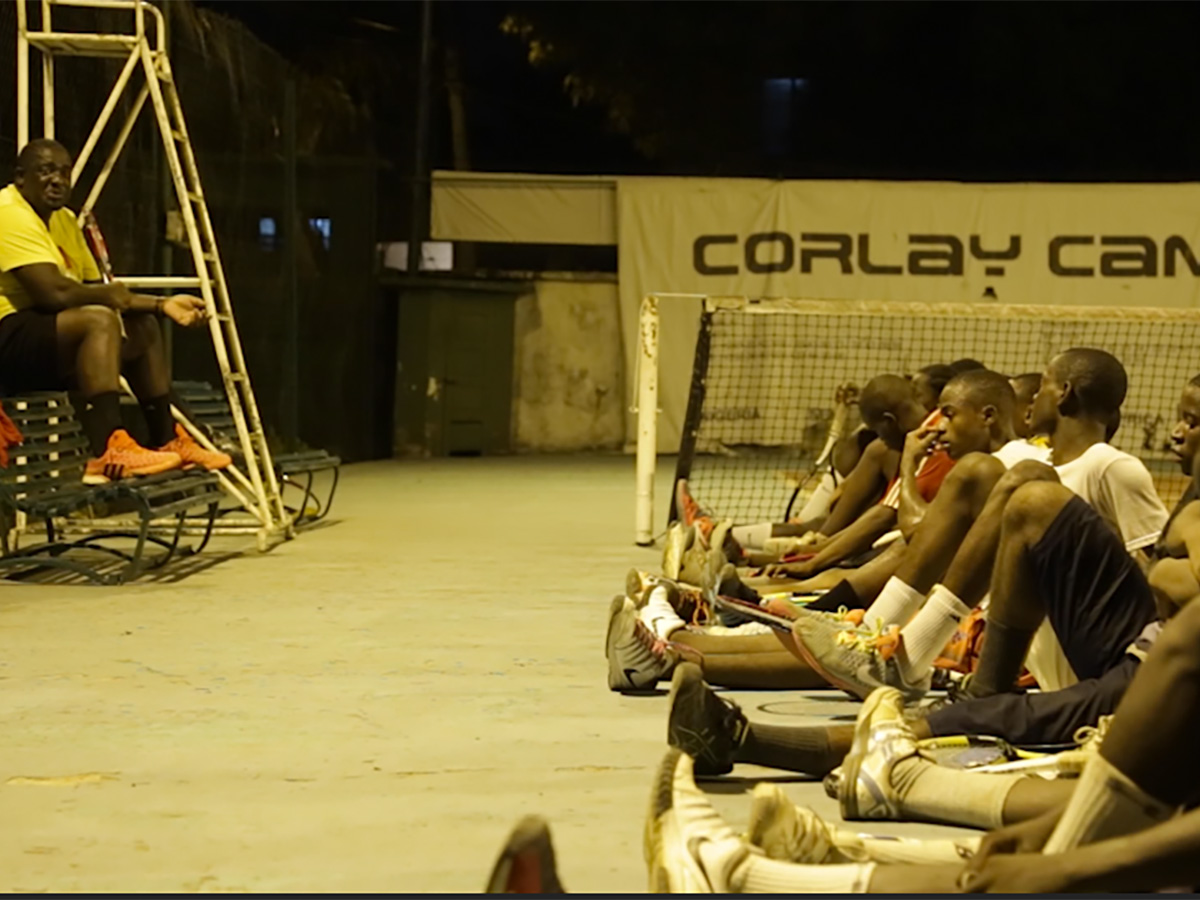 March 19, 2021
Cross Court Cultures
Emily Deluca
Former Cameroonian tennis star Joseph Oyebog is building bridges between West Africa and Fairfield County through the sport of tennis.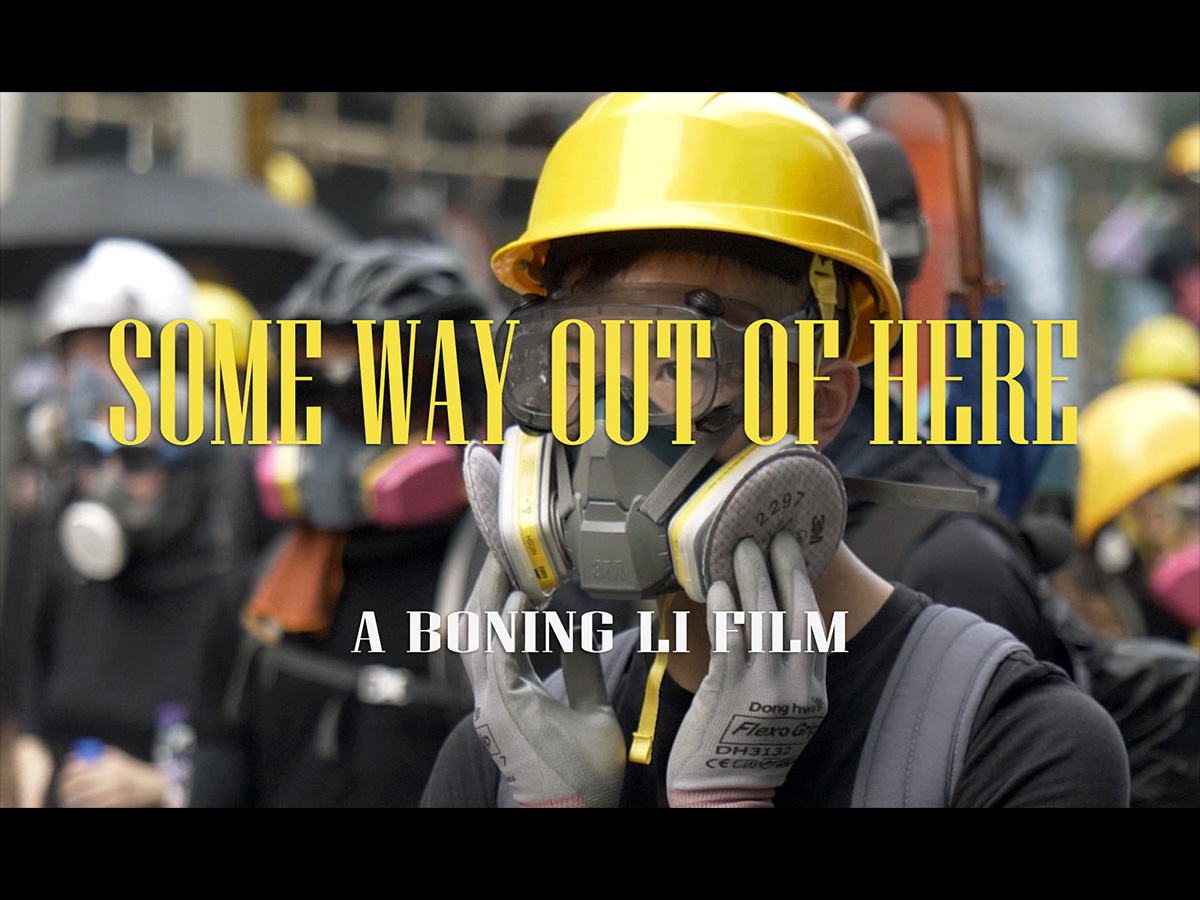 March 26, 2021
Some Way Out Of Here
Boning Li
A young filmmaker joined a group of middle-aged protesters fighting to save Hong Kong, when protesting was still possible.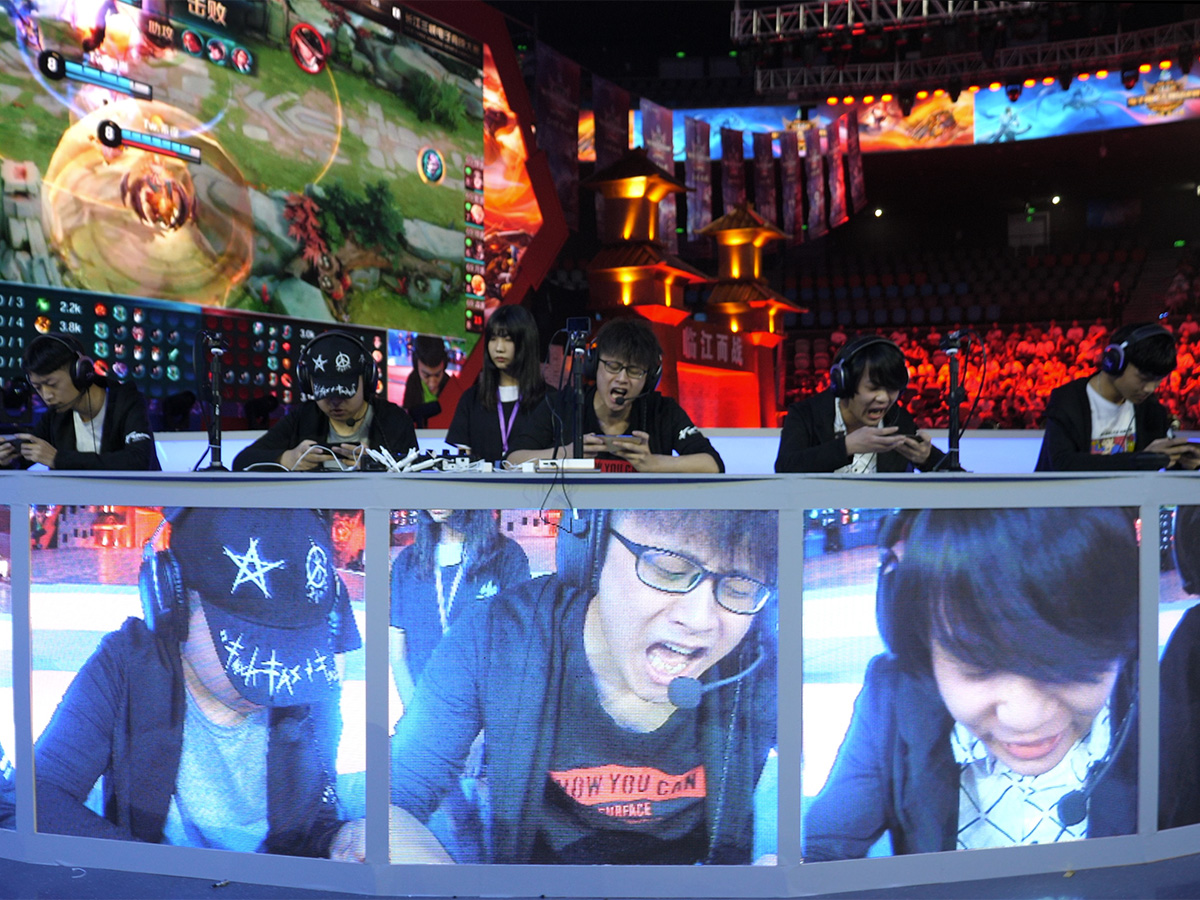 April 2, 2021
Fingertip Battle
Hongzhao Liu
A team of teenage video gamers compete for fame and prize money in a government sponsored e-sports tournament in southwest China.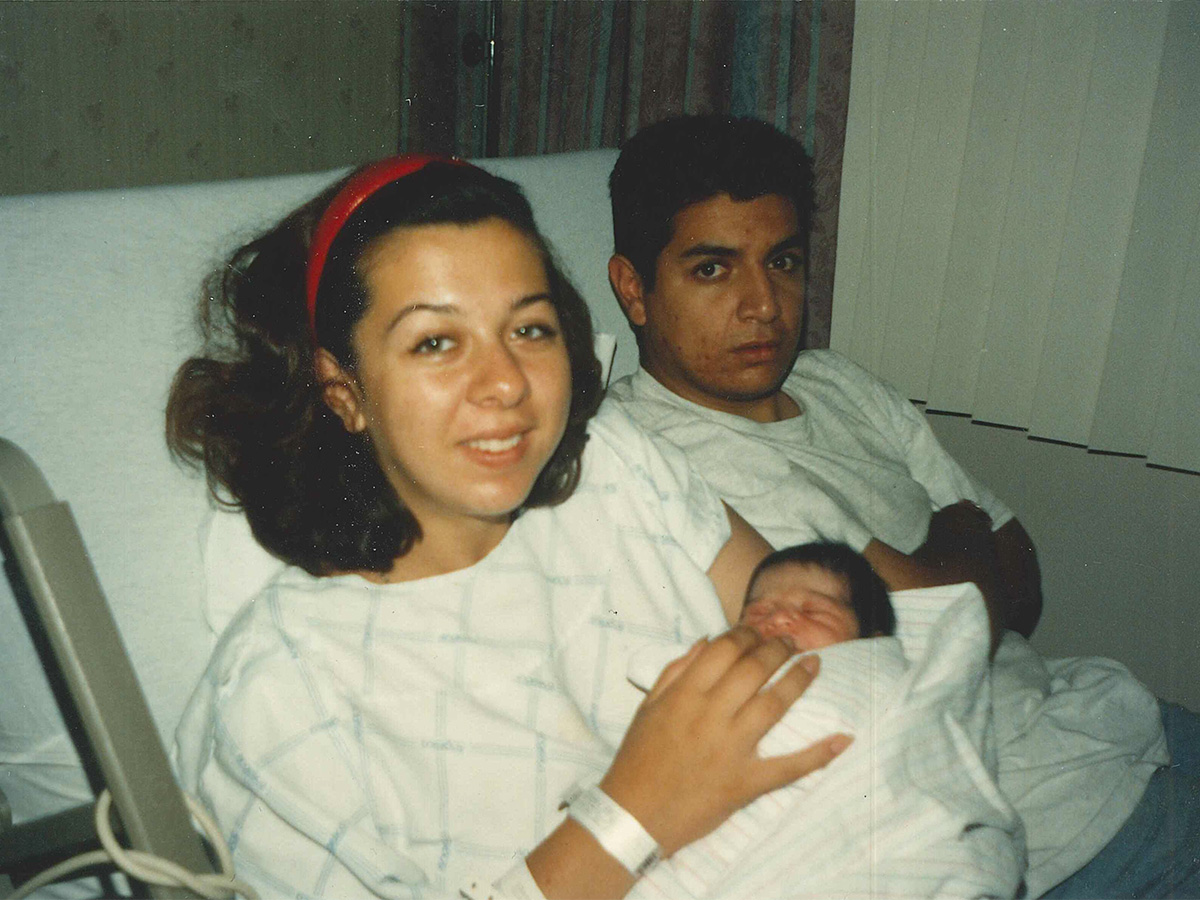 April 9, 2021
Not Like You and Me
Roberto Herrara
A first-generation Mexican-American learns from his parents what it means to leave your home in order to achieve the American dream.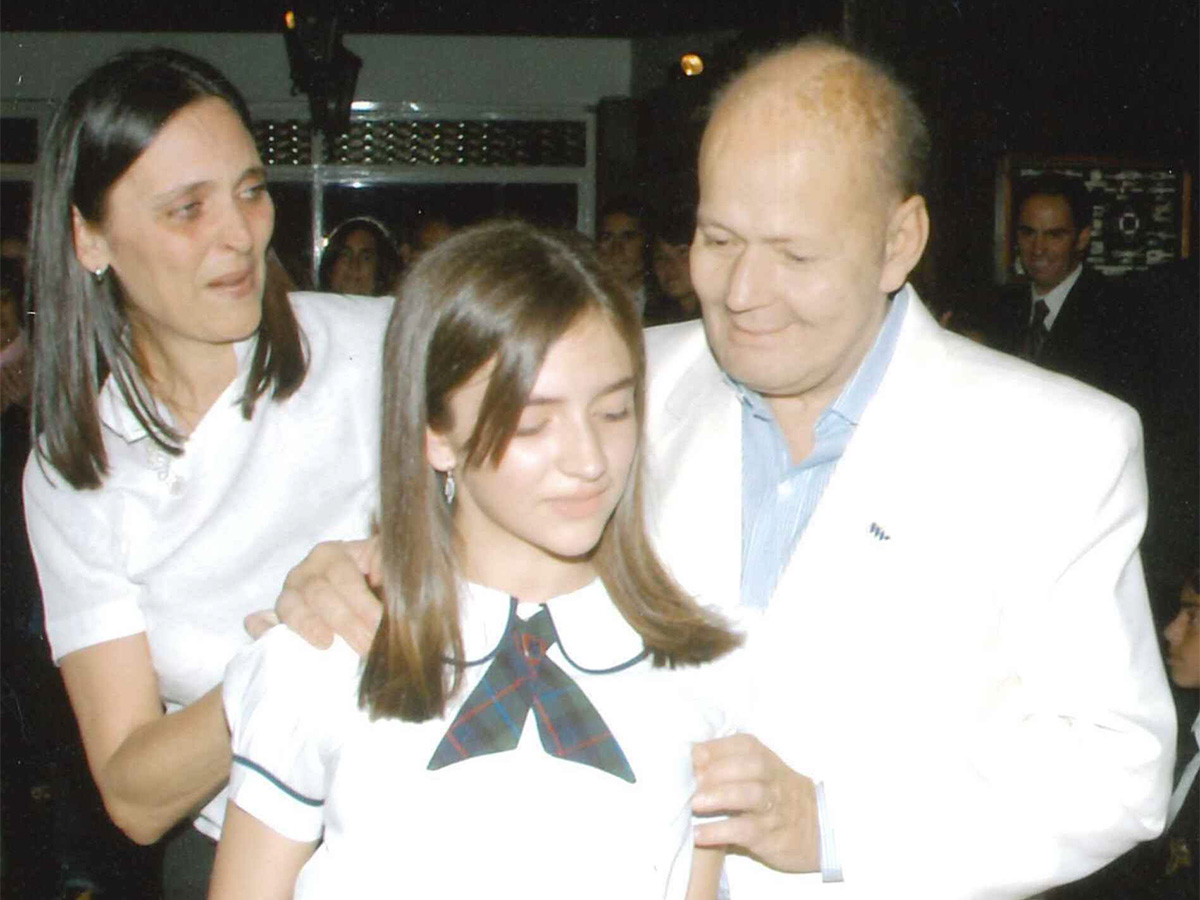 April 16, 2021
Tic-Talk Time to Heal
Maria Florenica Smith
A filmmaker's personal search to understand the tics she developed as a child: why they started and why they stopped.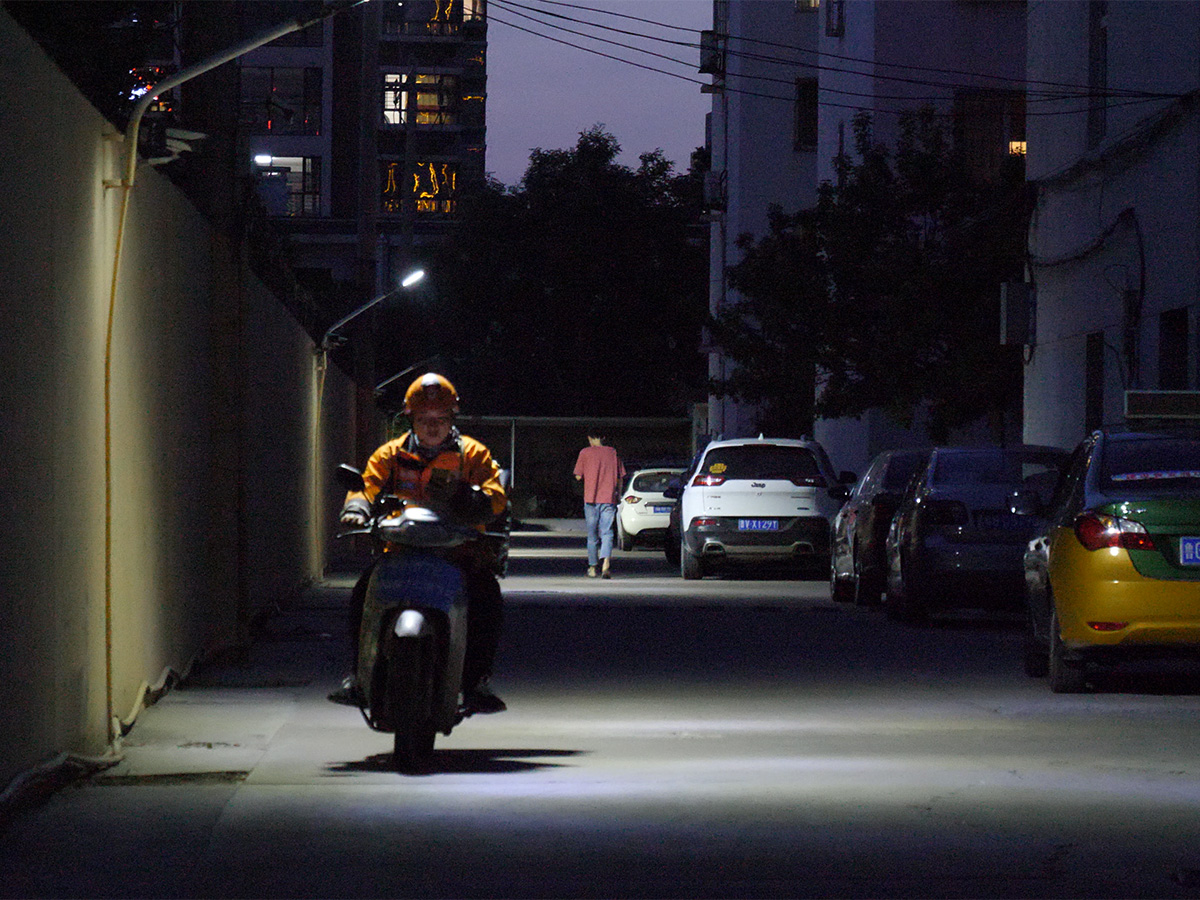 April 23, 2021
The Silent Ride
Yue Yuan
The story of a deaf delivery rider and a deaf school director in the city of Weifang, a small town in East China.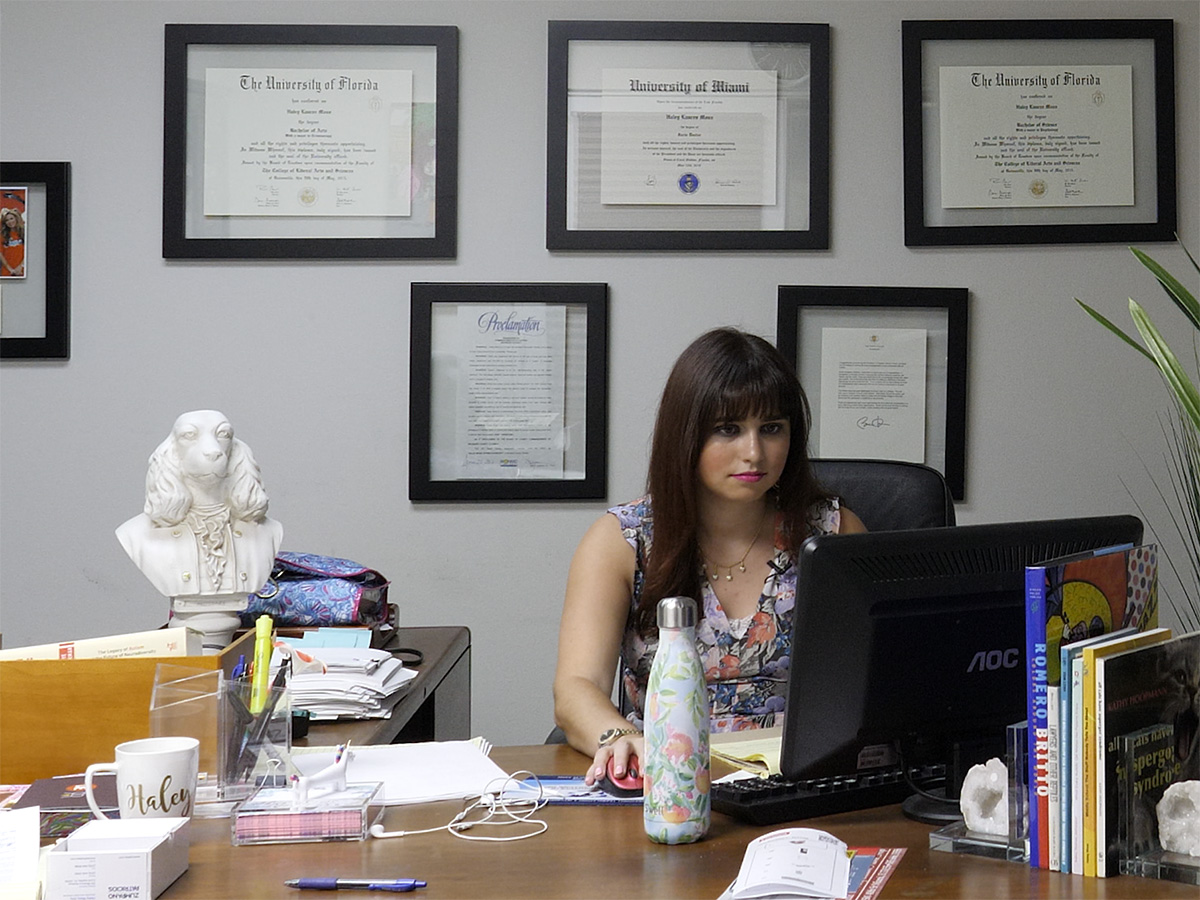 April 30, 2021
Use Your Words
Lauren Layton
Haley Moss is the first openly autistic attorney in the U.S. She's an advocate who speaks to thousands but struggles to clean her apartment.