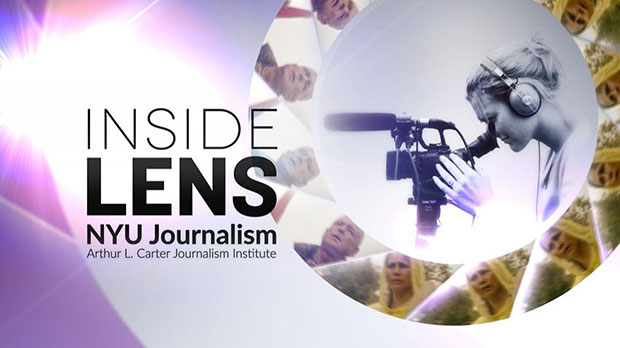 Airing on NYC Life (Channel 25)
Fridays, March 12 – April 30 at 11:30p.m.
NYU Journalism brings you this NewsDoc film series of student thesis documentaries. These emerging filmmakers fully immersed themselves with their subjects: producing, directing, shooting, and editing as solo crews. The stories they captured reveal fascinating characters, and profound insights from around the world.
NYC Life, the City of New York's lifestyle channel, is available in the New York tri-state area over-the-air (Channel 25.1) and on Cablevision (Channel 22), Comcast (Channel 14), Direct TV (Channel 25), RCN (Channel 25), Time Warner (Channel 25), and Verizon FiOS (Channel 25). Visit nyc.gov/media for carrier information and schedules.

---